DANIEL LARGACHA
Global Security Operation Centre Director, Mapfre; Director, Cyber Security Centre of ISMS Forum.
Ver más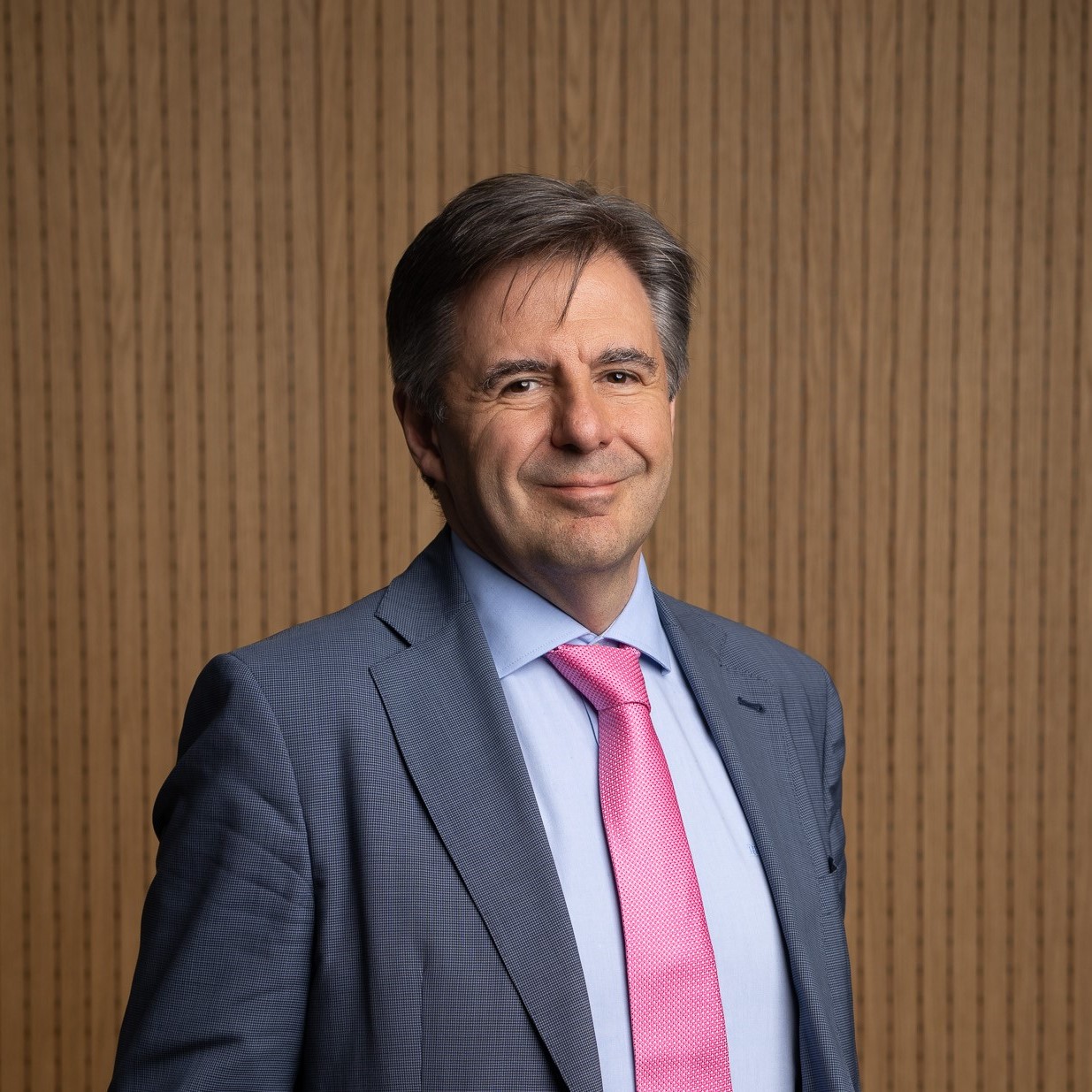 JESÚS SANCHEZ
Global Head of Cyber Security, Naturgy; Board Member, ISMS Forum.
Ver más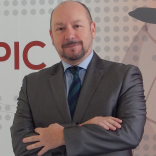 ALBERTO FRANCOSO
Jefe de Análisis del Servicio de Ciberseguridad, Oficina de Coordinación Cibernética.
Ver más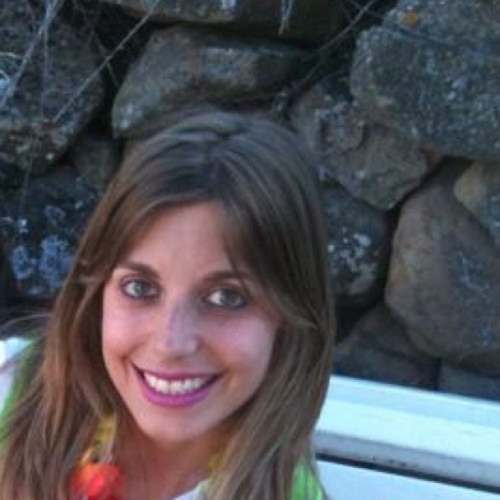 ESTEFANÍA RODRÍGUEZ
SASE Sales Specialist, Palo Alto Networks.
Ver más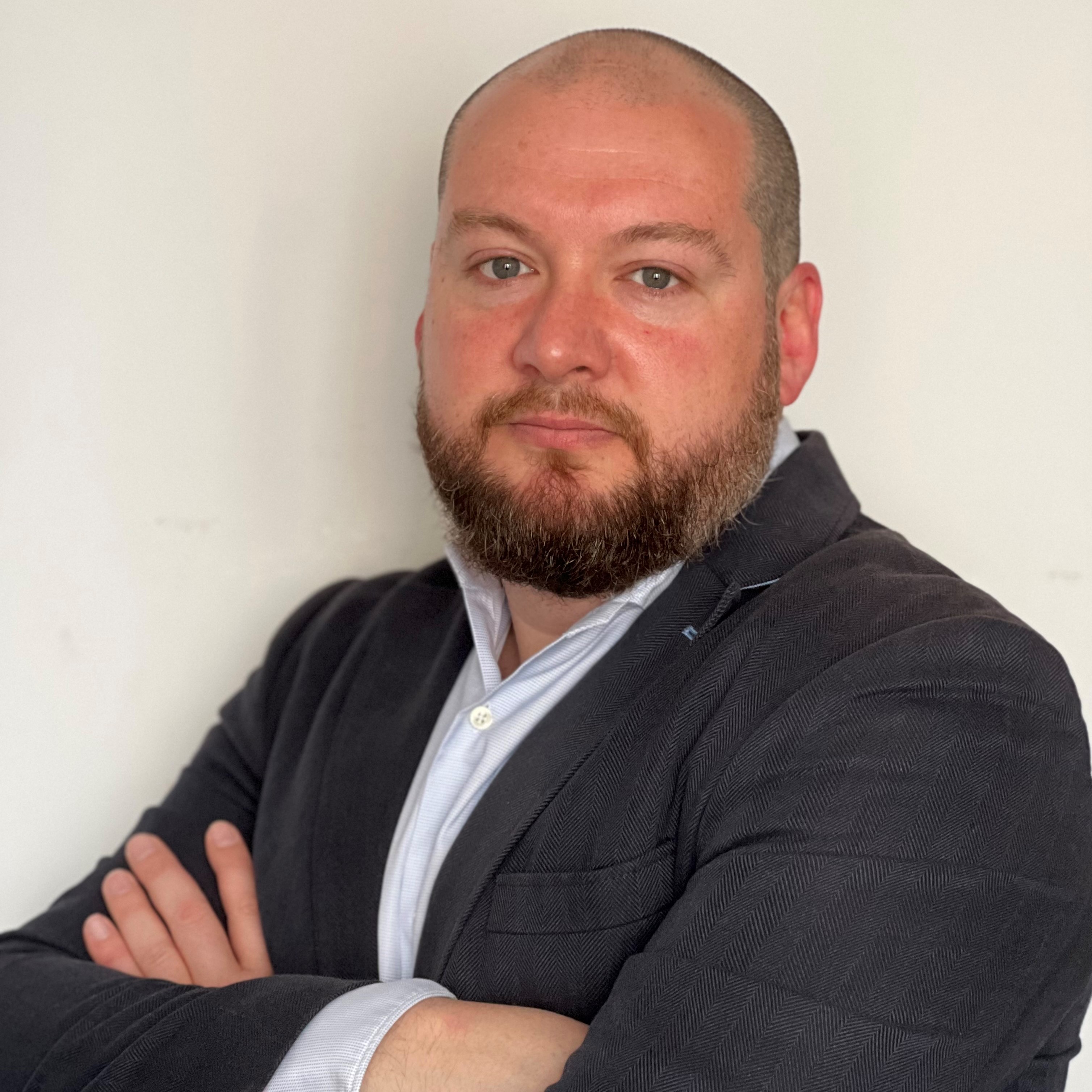 FEDE VADILLO
Senior Solutions Engineer, Akamai.
Ver más
Federico Vadillo tiene más de 15 de experiencia en la industria de TI, tiene un amplio bagaje en la distribución y protección de contenidos, habiendo trabajado en grandes medios de comunicación como Mediaset, Atresmedia y laSexta.
Desde su incorporación en Akamai, ha ayudado a diferentes clientes en mejorar y proteger la distribución de los contenidos tanto en directo como bajo demanda.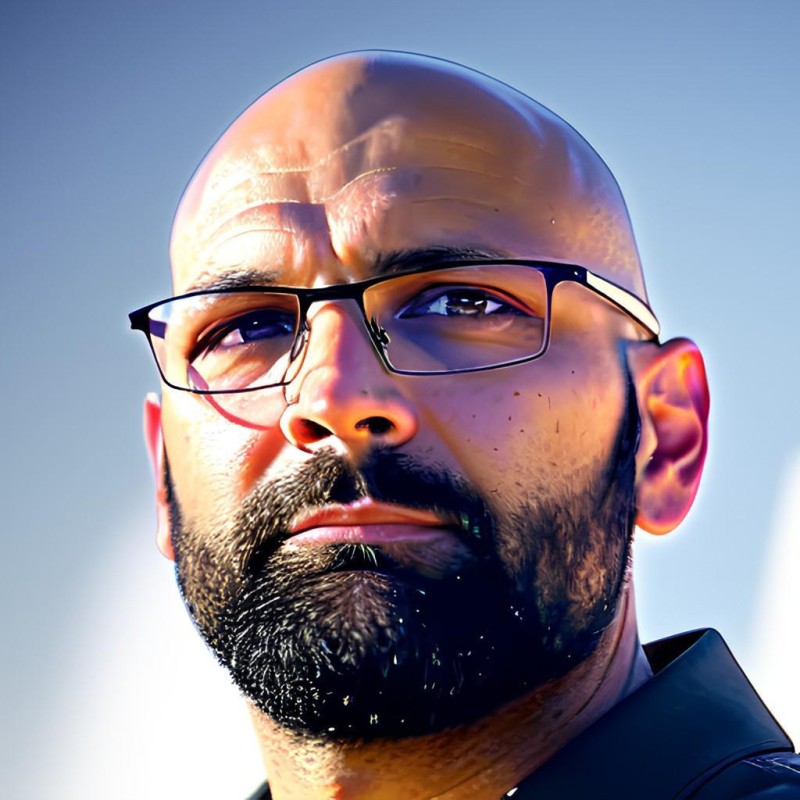 ALBERTO AGUEDA
Systems Engineer, Forescout.
Ver más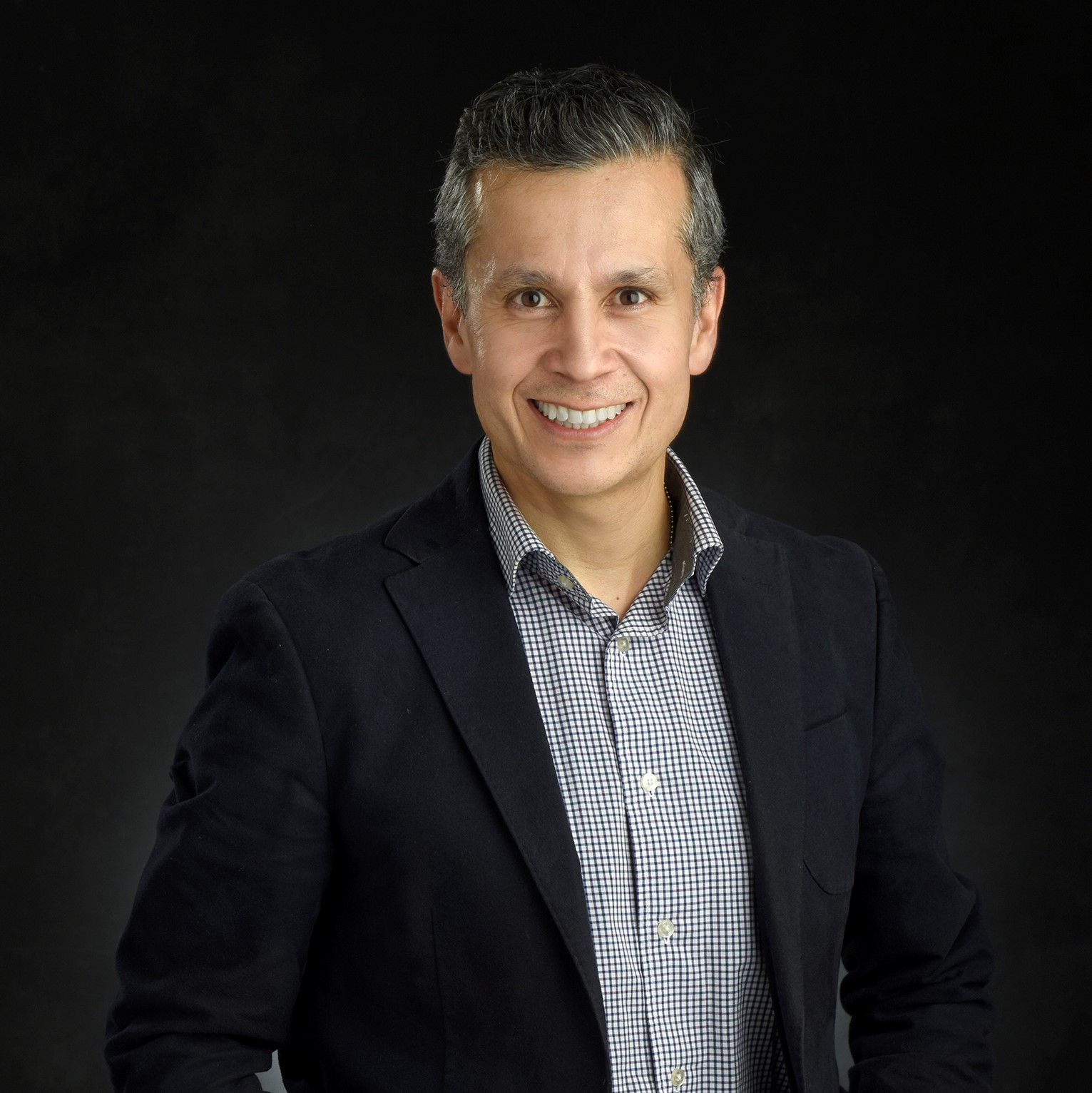 CARLOS CASTAÑEDA
Senior Presales Engineer, Serval.
Ver más
Carlos A. Castañeda M PhD. is a PhD in computing and telecommunications from the Universidad Autonoma de Madrid and has an M.B.A from IE Business School. He has worked for more than 20 years in various companies in cybersecurity and Cloud computing areas, in Spain and Latin America. He is currently Presales Cybersecurity Manager at Serval Networks, a leader cybersecurity company. He alternates his business life with academic research in maritime cyber defense topic.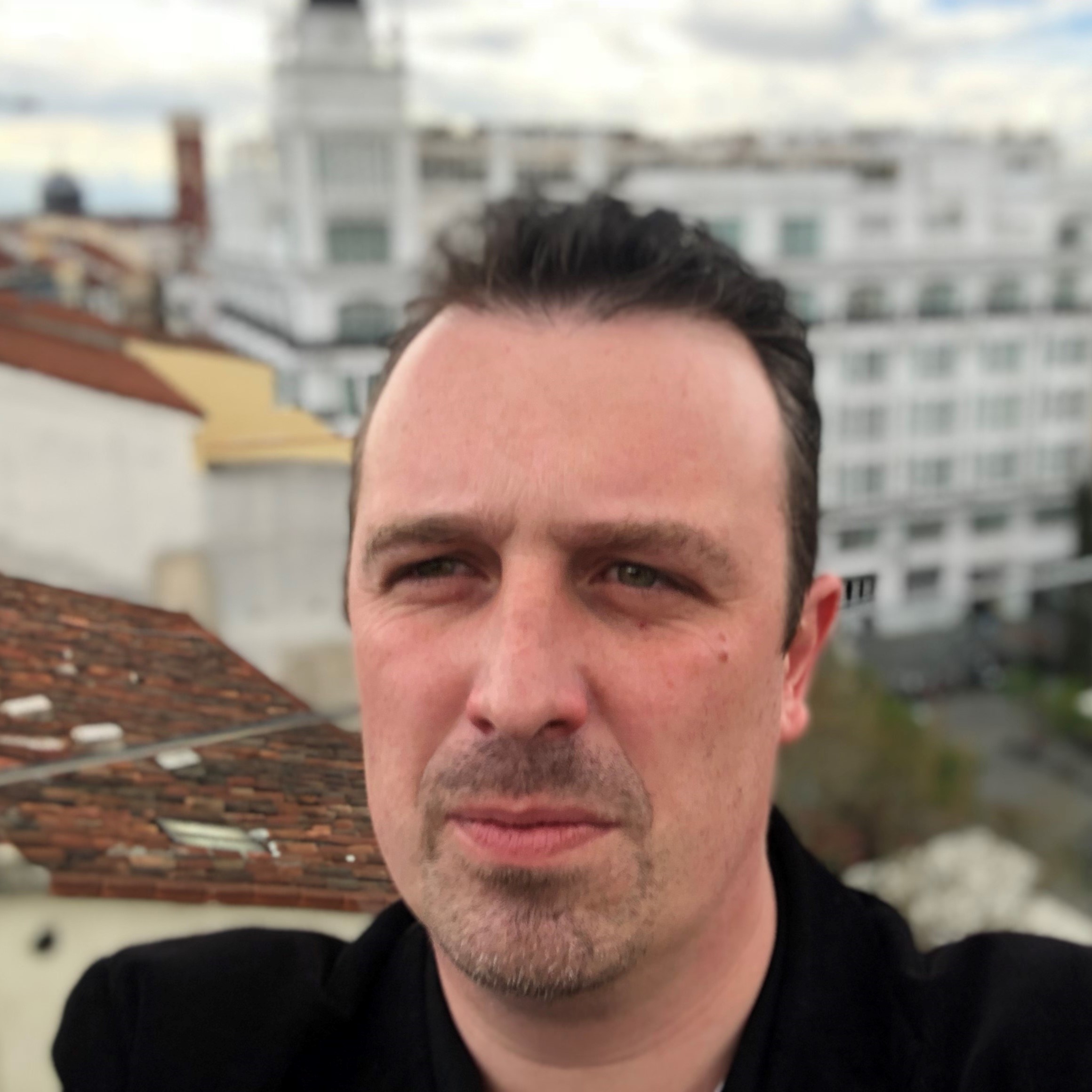 THOMAS DUPONT
Presales Engineer Iberia, Stormshield.
Ver más
Diplomado en Estudios Universitarios Científicos y Técnicos por la Universidad Paris XI Orsay (Orsay, Francia), con especialización en Administración, Mantenimiento, Redes y Software.
Antes de su incorporación a Stormshield, trabajó como Gerente de ciberseguridad en Sareb, la gestora de activos procedentes de la reestructuración bancaria, y, previamente en Mutua Madrileña, primero como Coordinador y arquitecto de ciberseguridad y más tarde como responsable de seguridad de la información.Durante sus más de dieciocho años de experiencia y actividad, Thomas ha estado ligado también a otras organizaciones como Computer space, Gesfor o BBVA/Azertia.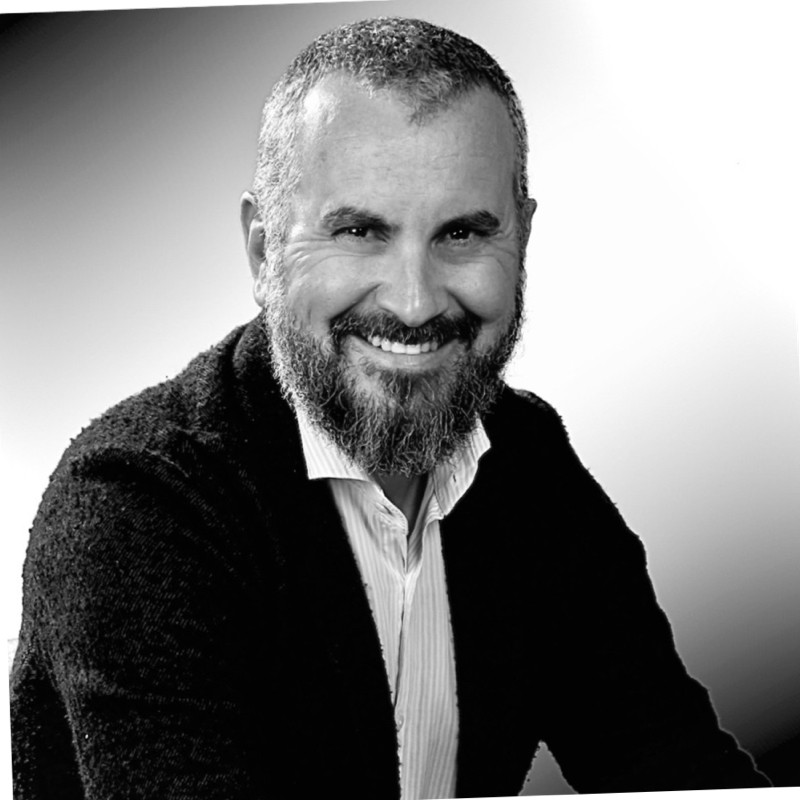 RAÚL GUILLÉN
Cybersecurity Strategy Director, Trend Micro.
Ver más
DAVID MARQUÉS
Director de Operaciones, Advens.
Ver más
Ingeniero Superior informático, Cuento con más de 33 años de experiencia en IT, comencé en Ciberseguridad en el 1997. He ocupado diferentes puestos en compañías como Consultor, CIO, CTO, CISO. Los últimos 11 años dedicado al sector Servicio de la Ciberseguridad, trabajando en varias empresas del sector en diferentes roles. Y desde noviembre dirigiendo las operaciones en Iberia de aDvens.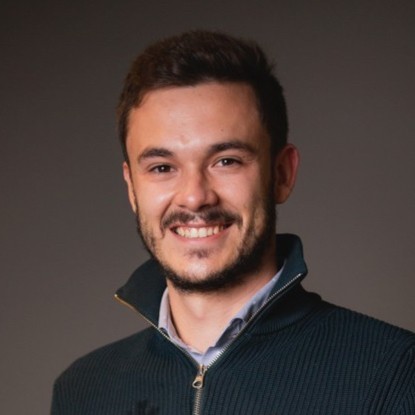 CARLOS PAYES
Team Lead, SentinelOne.
Ver más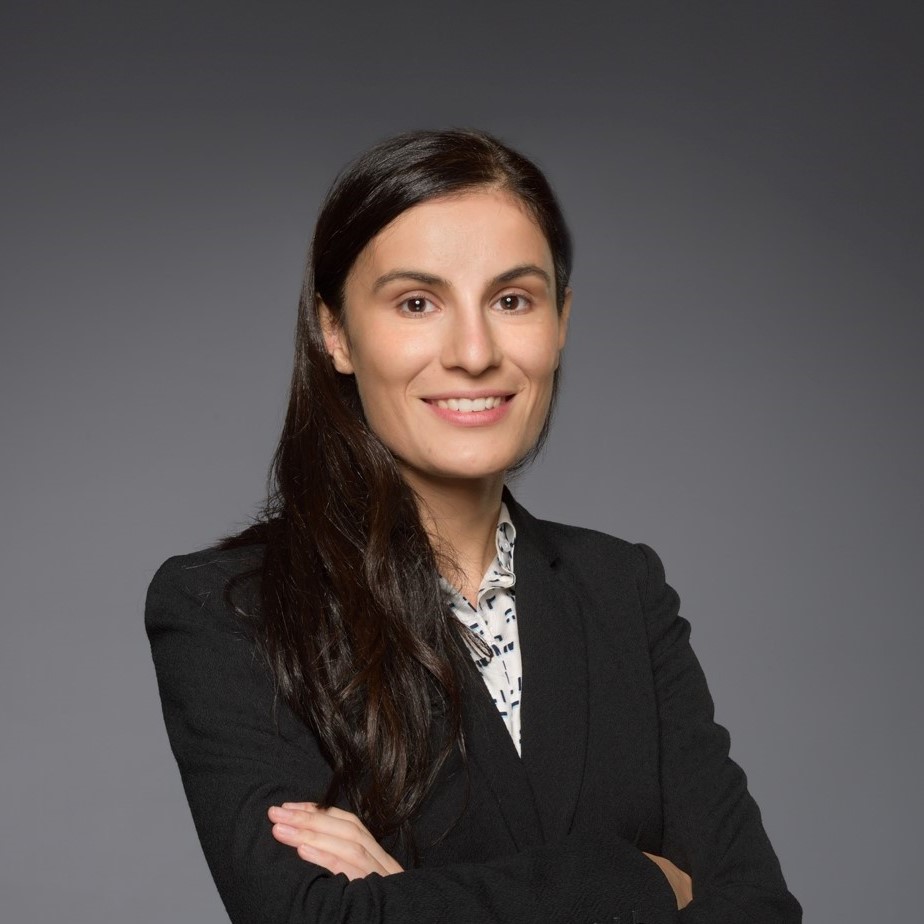 OLGA FORNÉ
CISO Global, Abertis; Board Member, ISMS Forum Barcelona.
Ver más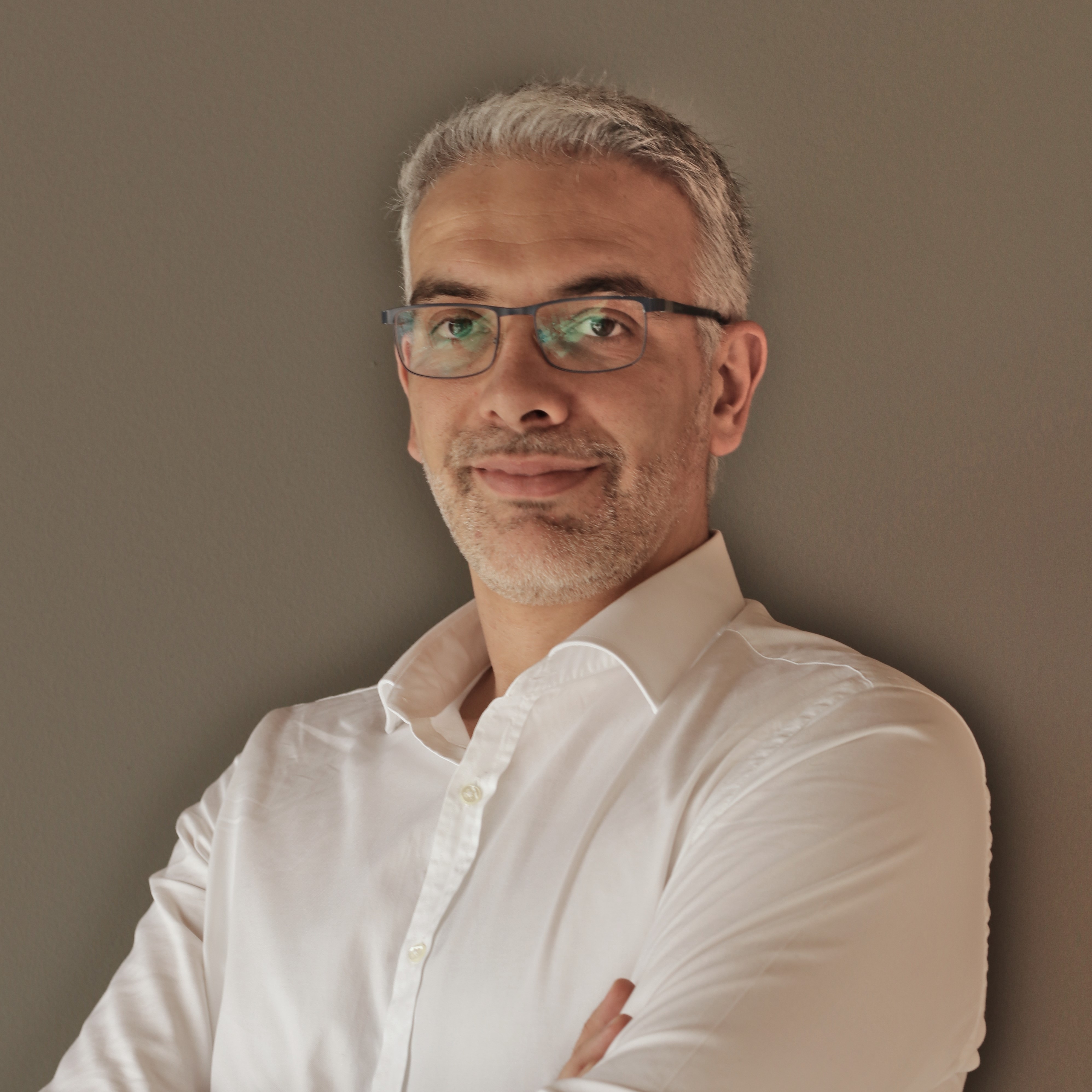 DAVID LLORENTE
Board Member, ISMS Forum Barcelona.
Ver más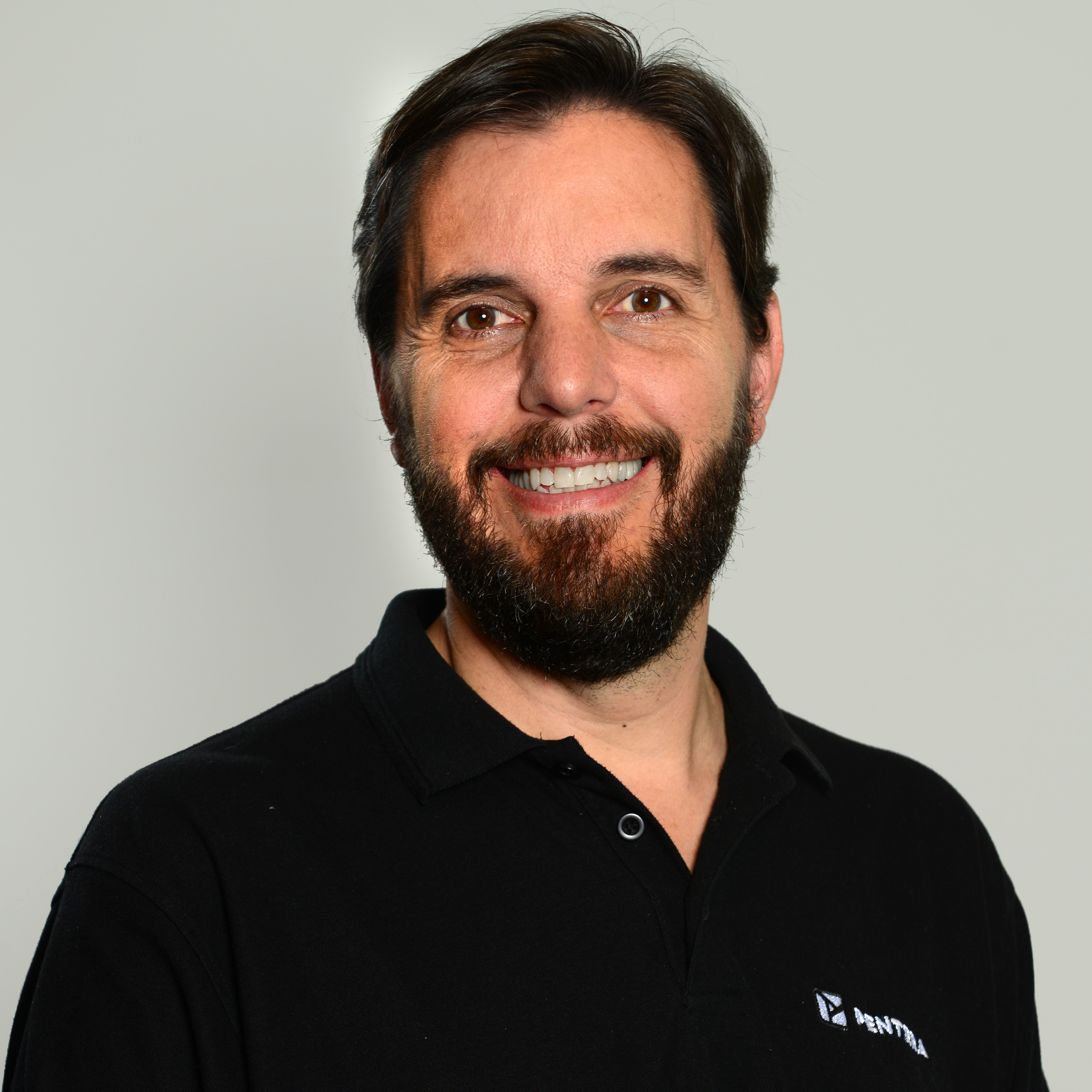 RAMON LUCINI
Director Regional, Pentera.
Ver más
Ramón Lucini es un veterano de la tecnología con más de 20 años de experiencia en empresas como Symantec, CheckPoint, Rubrik y Varonis, lo que le ha proporcionado un profundo conocimiento de la ciberseguridad bajo diferentes enfoques. Actualmente trabaja en Pentera, liderando la expansión de negocio de la compañía en España y Portugal.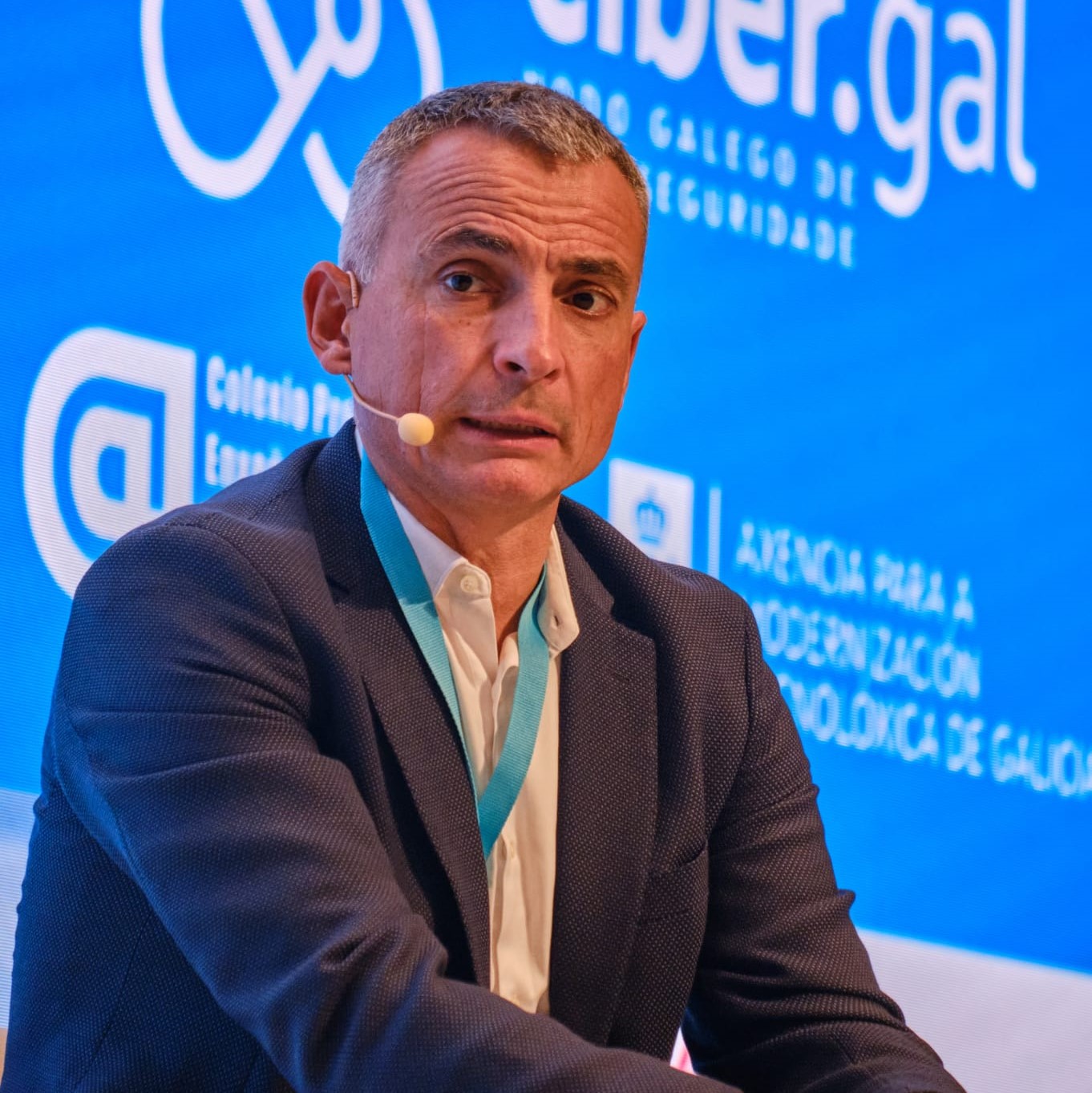 ROBERTO BARATTA
Director of Loss Prevention, Business Continuity and Security, and DPO, Abanca; Board member, ISMS Forum.
Ver más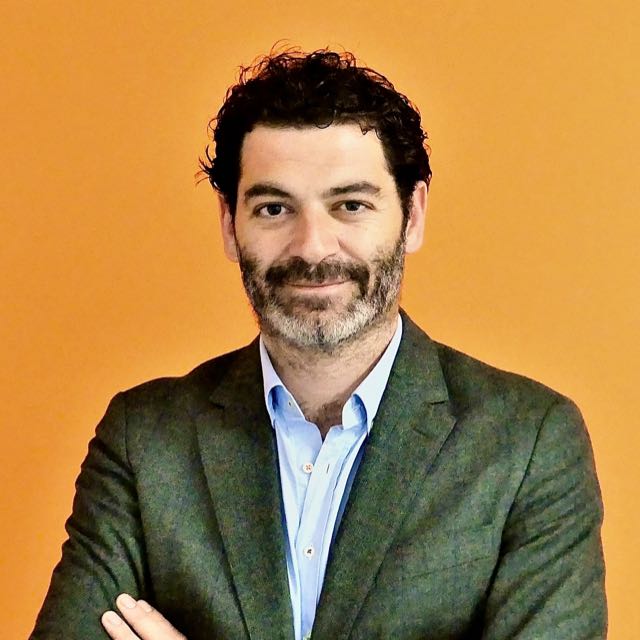 GONZALO ASENSIO
CISO, Bankinter; Board Member, ISMS Forum.
Ver más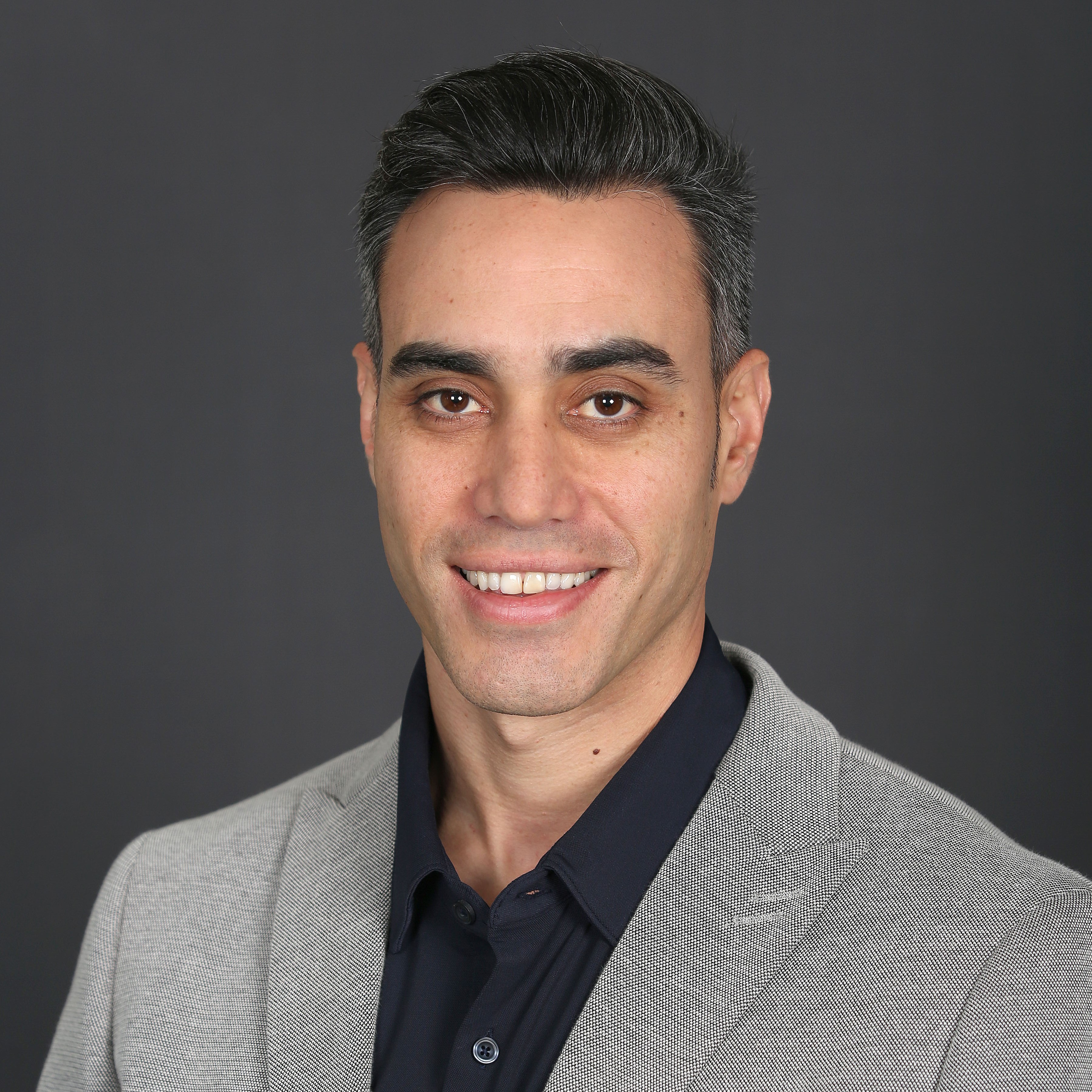 ROBERLO LARA
Director del SOC de España , BeDisruptive.
Ver más
Más de 15 años de experiencia en ciberseguridad, liderando todo tipo de proyectos de diseño e implantación de servicios, gestión de operaciones y privacidad, gestión de incidentes, transformación de procesos o continuidad de negocio. Ha pertenecido a diversos SOCs y CSIRTs, dando servicio a grandes empresas de telecomunicaciones, energéticas o la banca.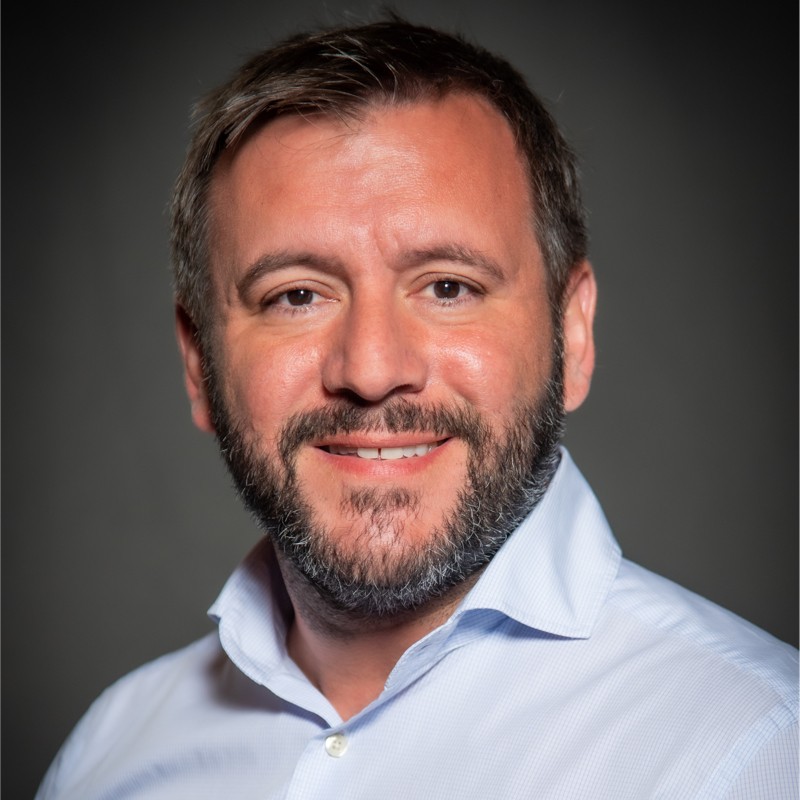 ENRIQUE SERRANO
Sales Engineer Lead Southern EMEA, Delinea.
Ver más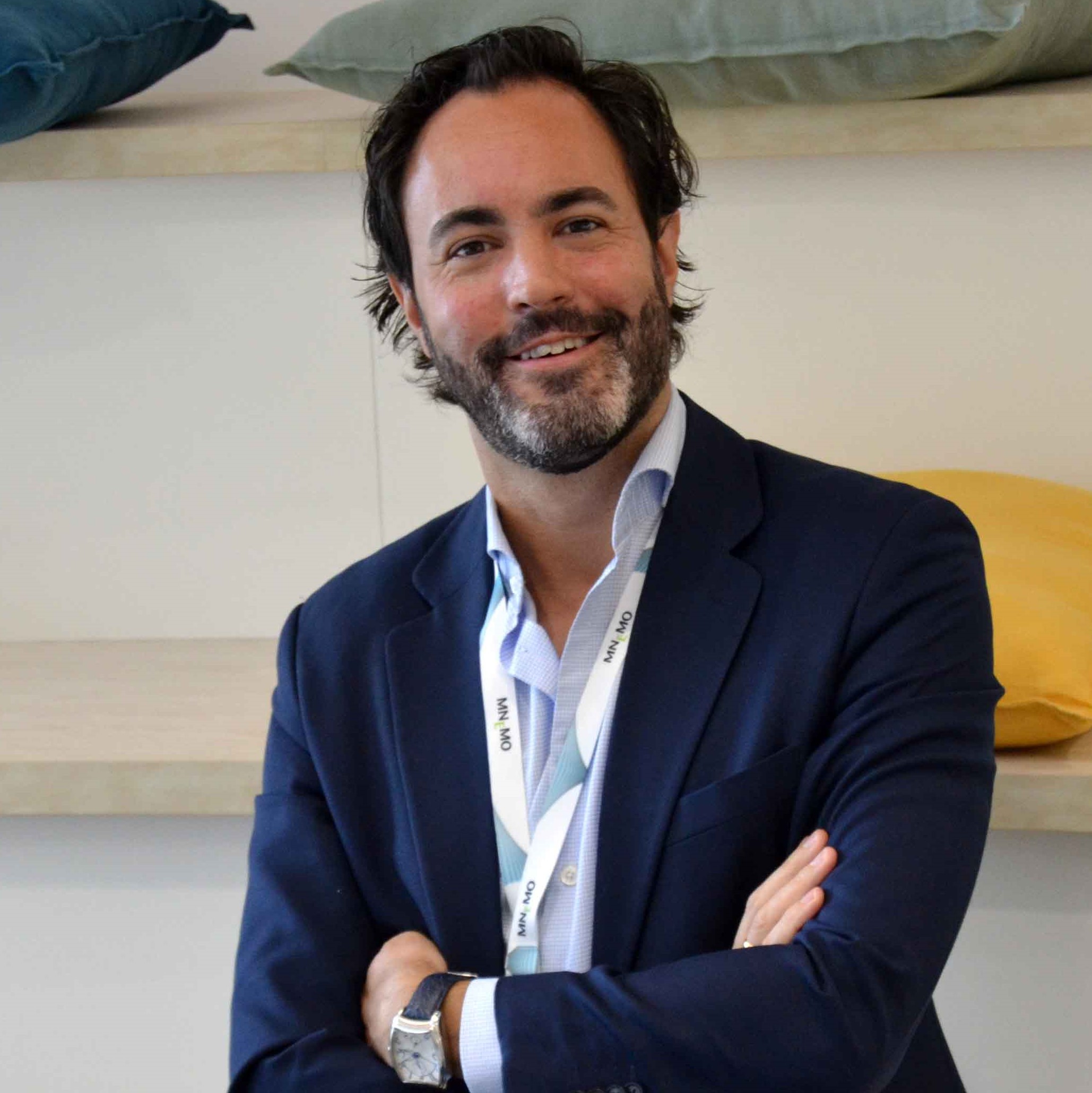 ANDER ORTIZ
Director de Ciberseguridad, Mnemo.
Ver más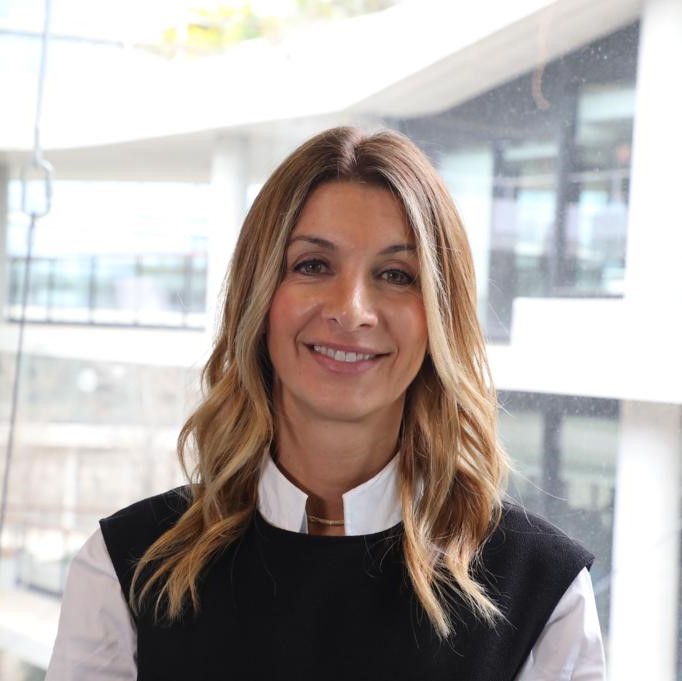 JENNIFER SESMERO
Global Training & Talent in Cibersecurity, BBVA.
Ver más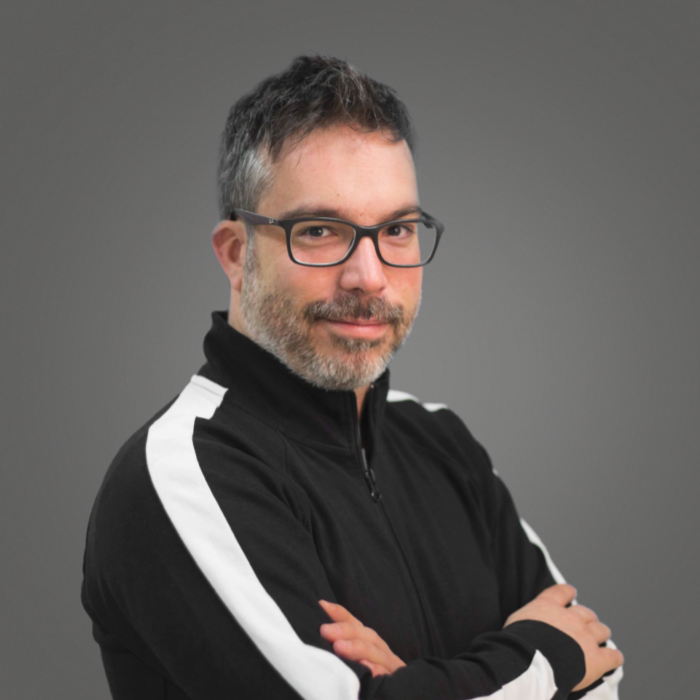 SERGIO JIMENEZ
CEO, Tier8.
Ver más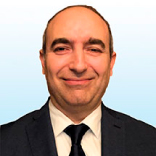 VICENTE DE LA MORENA
Country Manager, Spain & Portugal, Riskrecon.
Ver más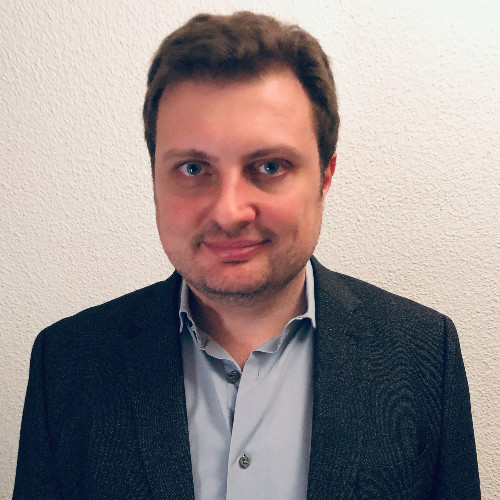 NEFTALÍ MÁÑES
Lead Solutions Architect, Cymulate.
Ver más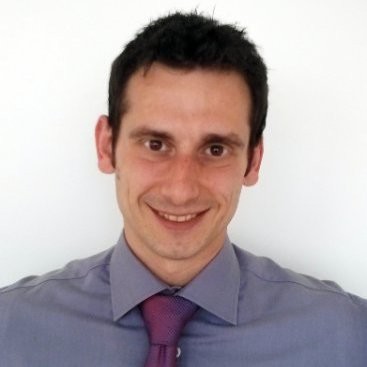 JOAN BLANCH
Director, Solutions Engineering, Fortra.
Ver más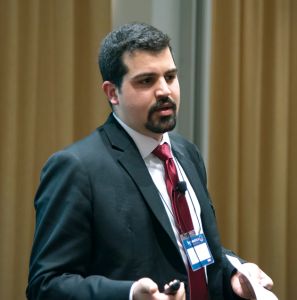 LUCAS VARELA
Miembro, ISMS Forum.
Ver más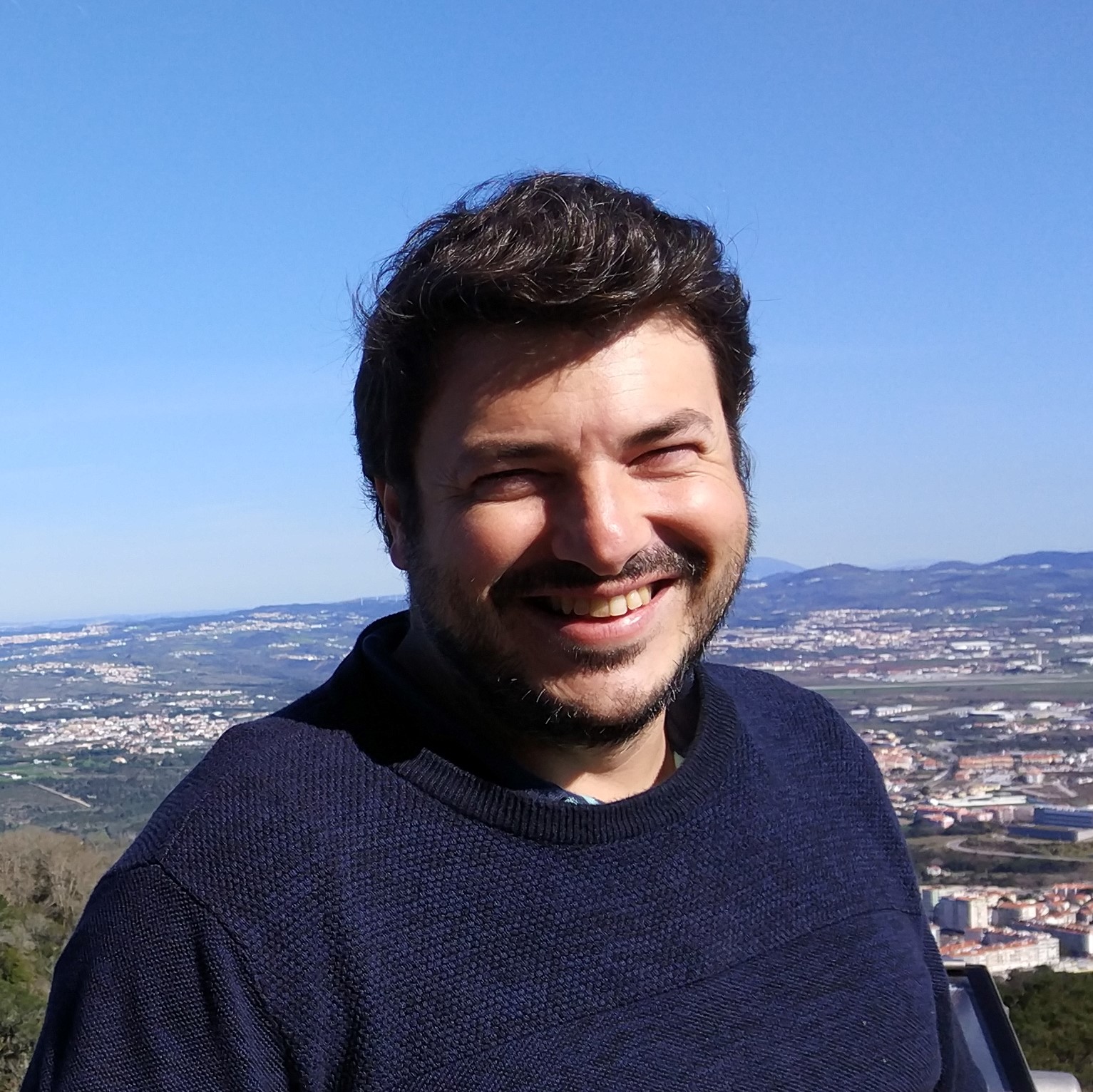 JONAS ANDRADAS
Associate Director, NCC Group.
Ver más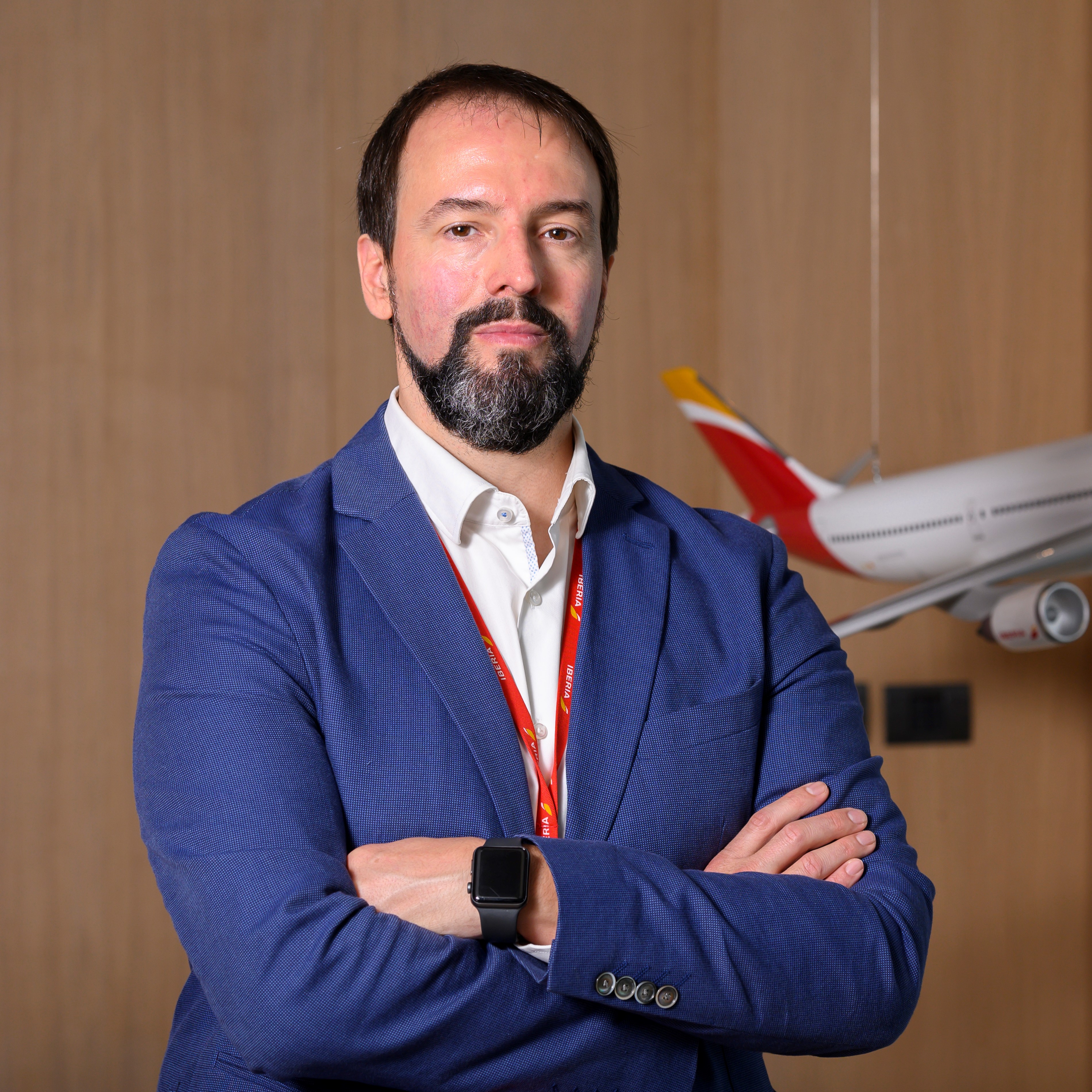 JESÚS MÉRIDA
CISO, Iberia; Board Member, ISMS Forum.
Ver más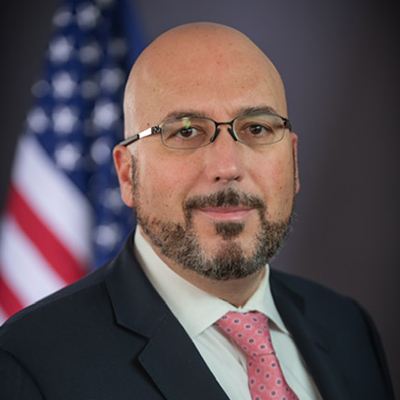 CHRISTOPHER HETNER
Special Advisor for Cyber Risk, National Association for Corporate Directors (NACD); Co-chair of Cyber Security and Privacy, NASDAQ Centre for Board Excellence Insights Council.
Ver más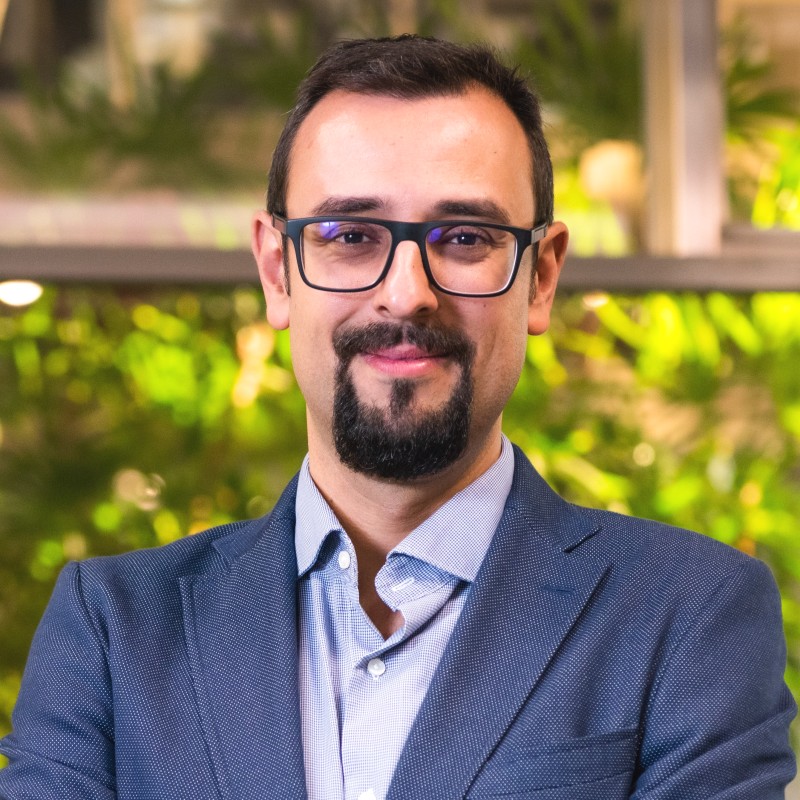 IVÁN SANCHEZ
CISO, Bupa; Board Member, ISMS Forum.
Ver más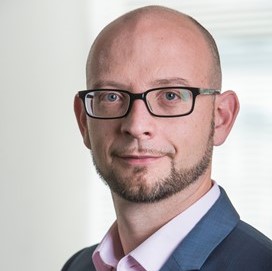 DAVID GROUT
CTO EMEA, Mandiant (now part of Google Cloud).
Ver más
David Grout is CTO for EMEA at Mandiant, and systems engineering director for Western Europe. The main focus of David's role is to help organisations implement and maintain effective security strategies that provide a defence against cyber attacks. David regularly provides insight on the latest cyber threats at international events and for think-thank organisatons. He is also a liaison officer for large European institutions and governments, providing advice on security and establishing new standards.
He is also involved in cyber security industry bodies such as CLUSIF and AFNOR and he co-wrote several papers including "Cyber Security for Enterprise@ – AFNOR, "Cyber Security at civil nuclear facilities" – Chatham House or "Myths & Legends on Cyber" – Athena Group.
David joined Mandiant in 2015. In previous roles he spent four years as a Technical Support Leader at Augeo Software before joining McAfee in 2003 where he spent 12 years working with Southern European customers.
David is a regular contributor to media publications in EMEA. His areas of expertise include: nation state cyber attacks, the regional cyber threat landscape, hacktivism, cybercrime, cyber espionage, disinformation / fake news campaigns and cyber crisis management.
David holds several certifications including: CISSP, Comptia Security + and Lead Auditor ISO 27001.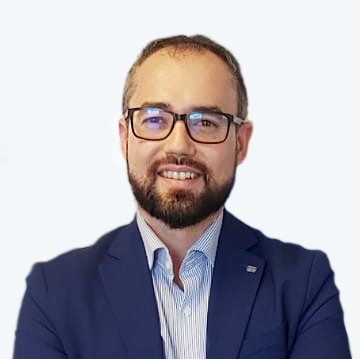 DANIEL GARCIA
Managing Director, ISMS Forum.
Ver más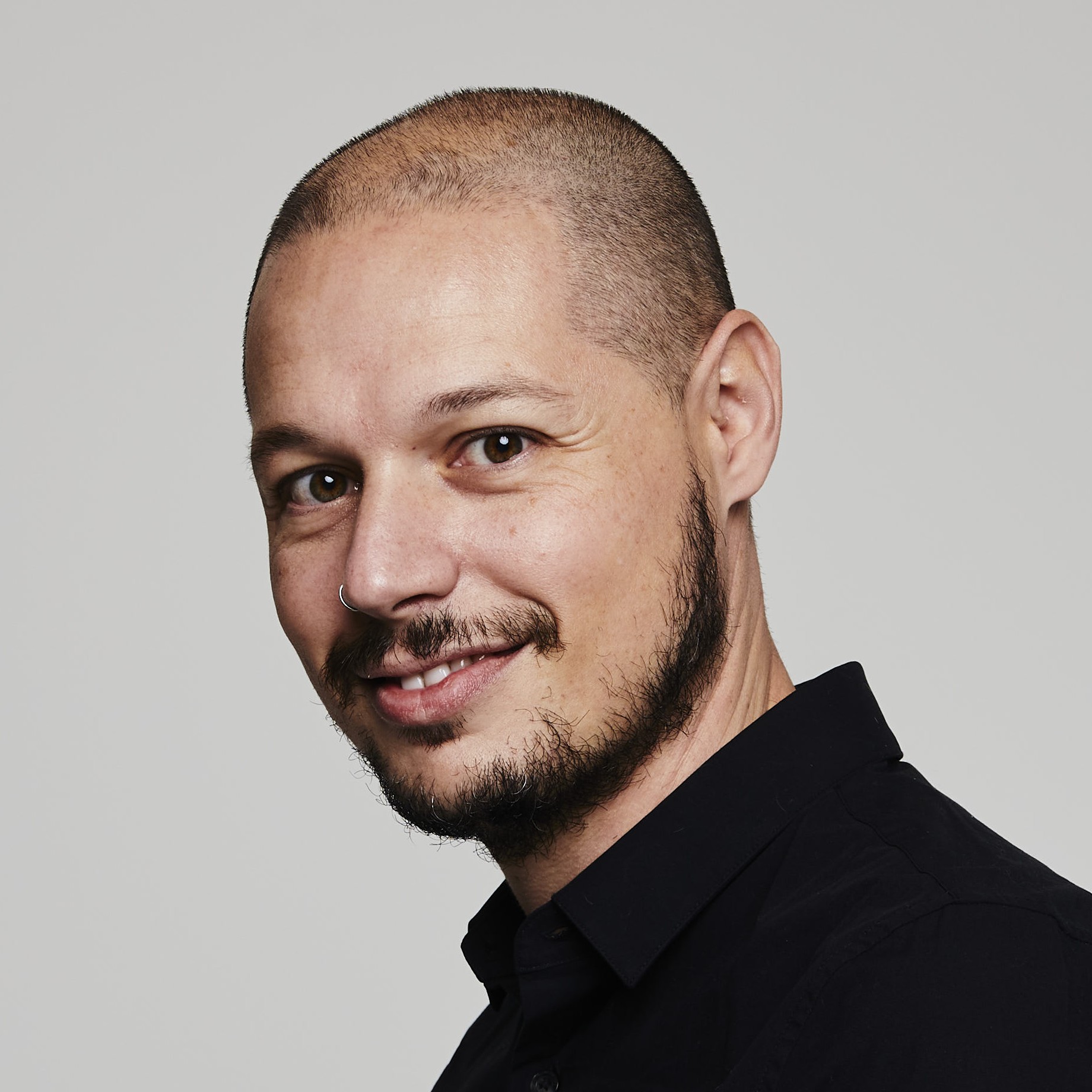 SERGIO ALVAREZ
CEO, SciTheWorld.
Ver más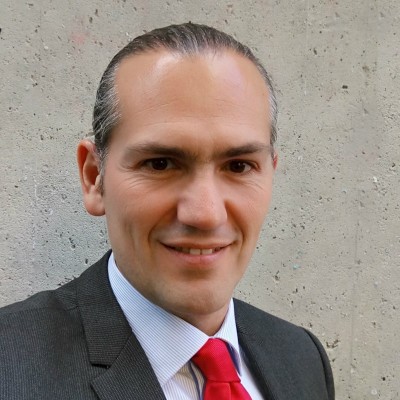 PEDRO LÓPEZ
Profesor Titular de Organización de Empresas, Universidad Complutense de Madrid.
Ver más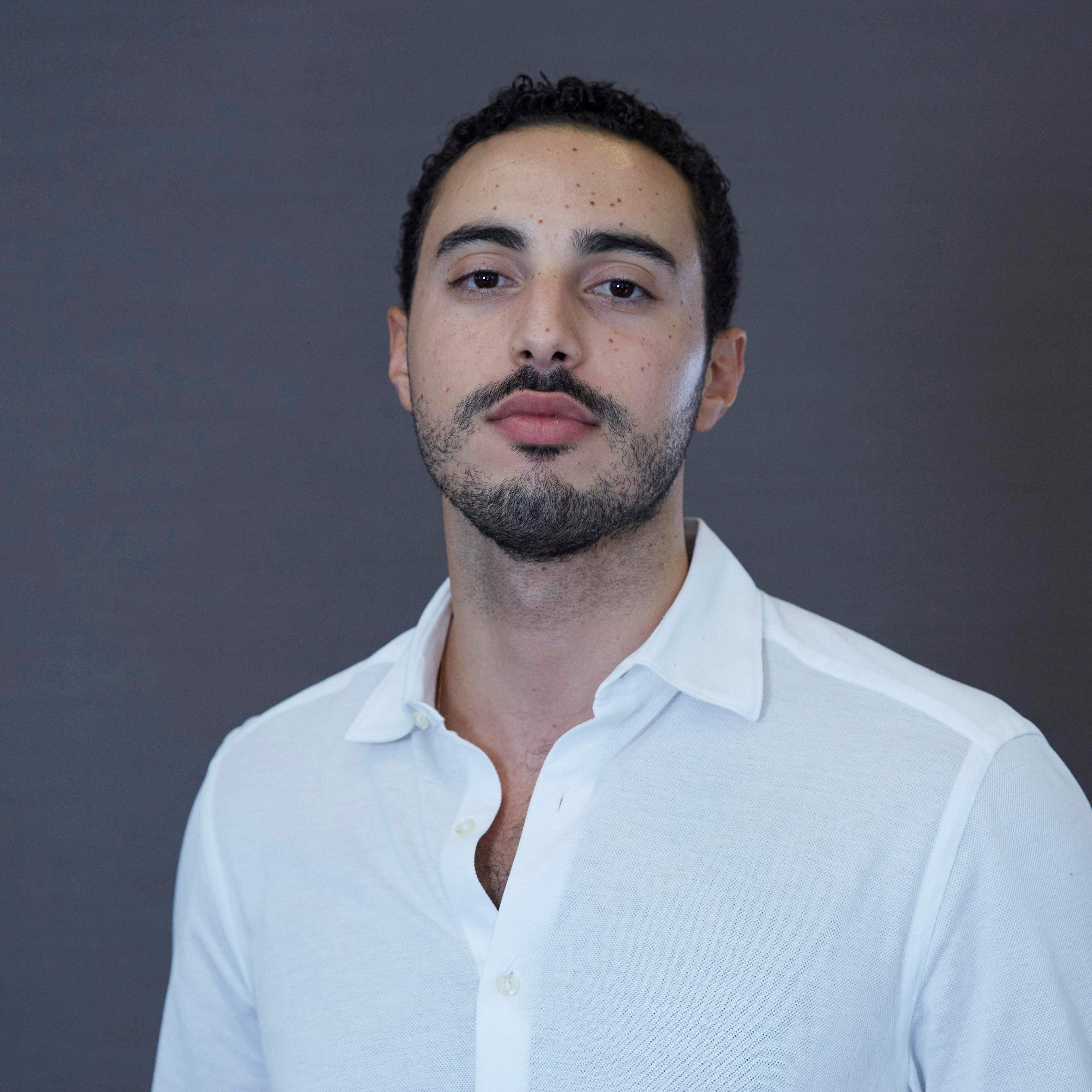 NOUR FATEEN
Director - Sales Engineering, EMEA, Recorded Future.
Ver más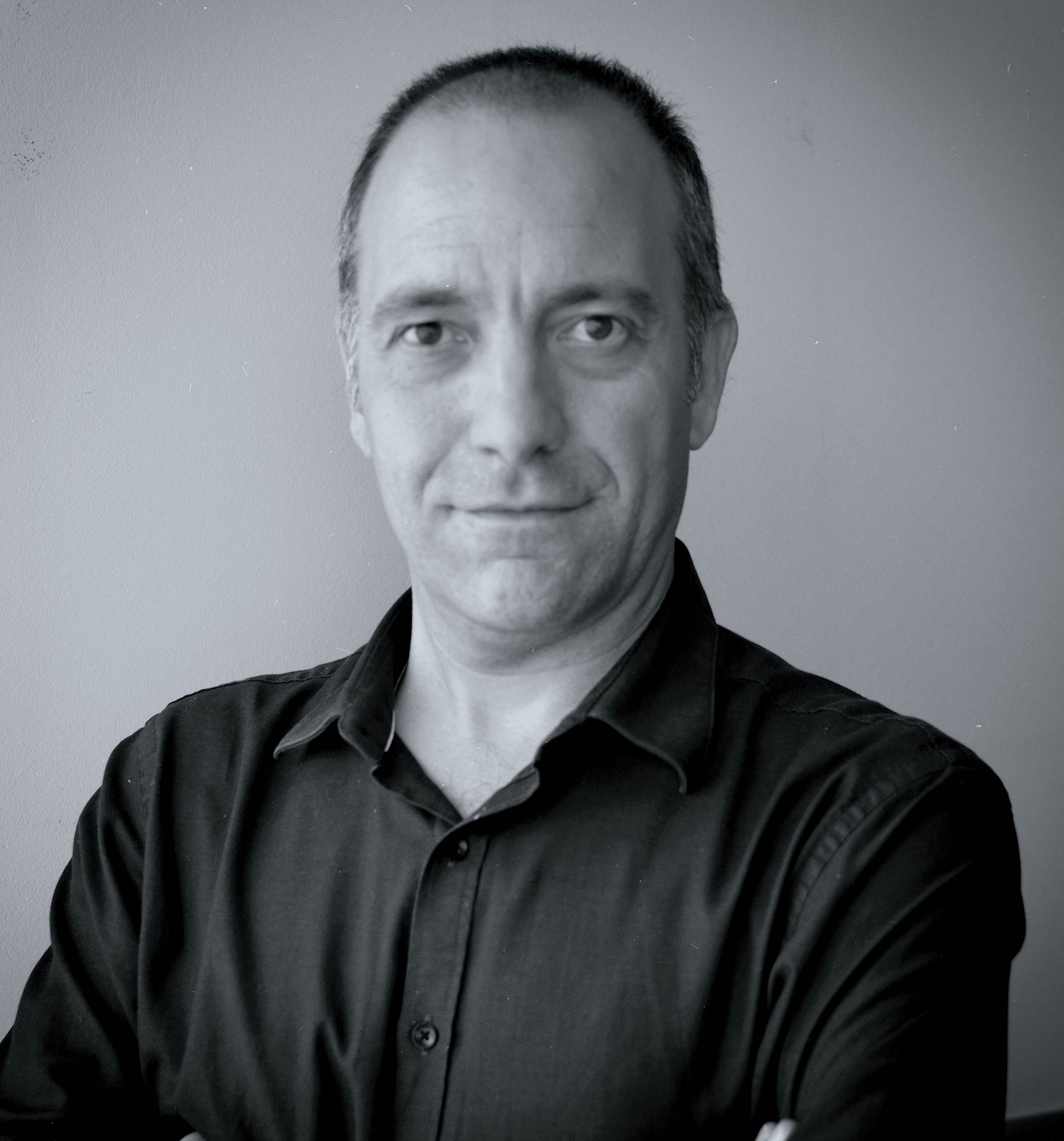 SAMUEL SANCHO,
Senior Solution Engineer, Devo.
Ver más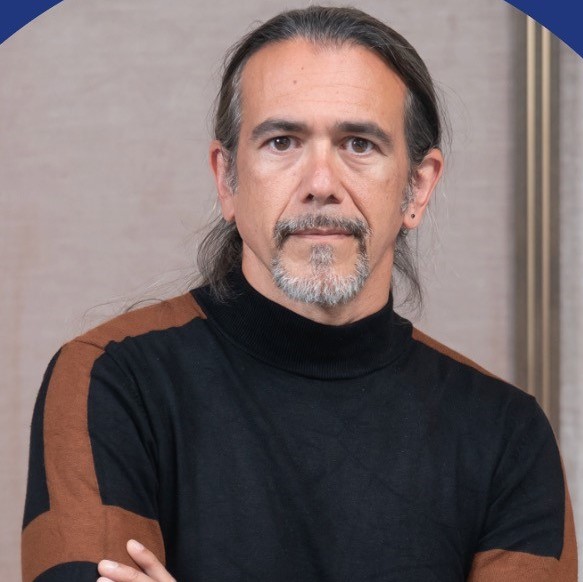 OSCAR CABANILLAS
Manager, Solution Architecture, Elastic.
Ver más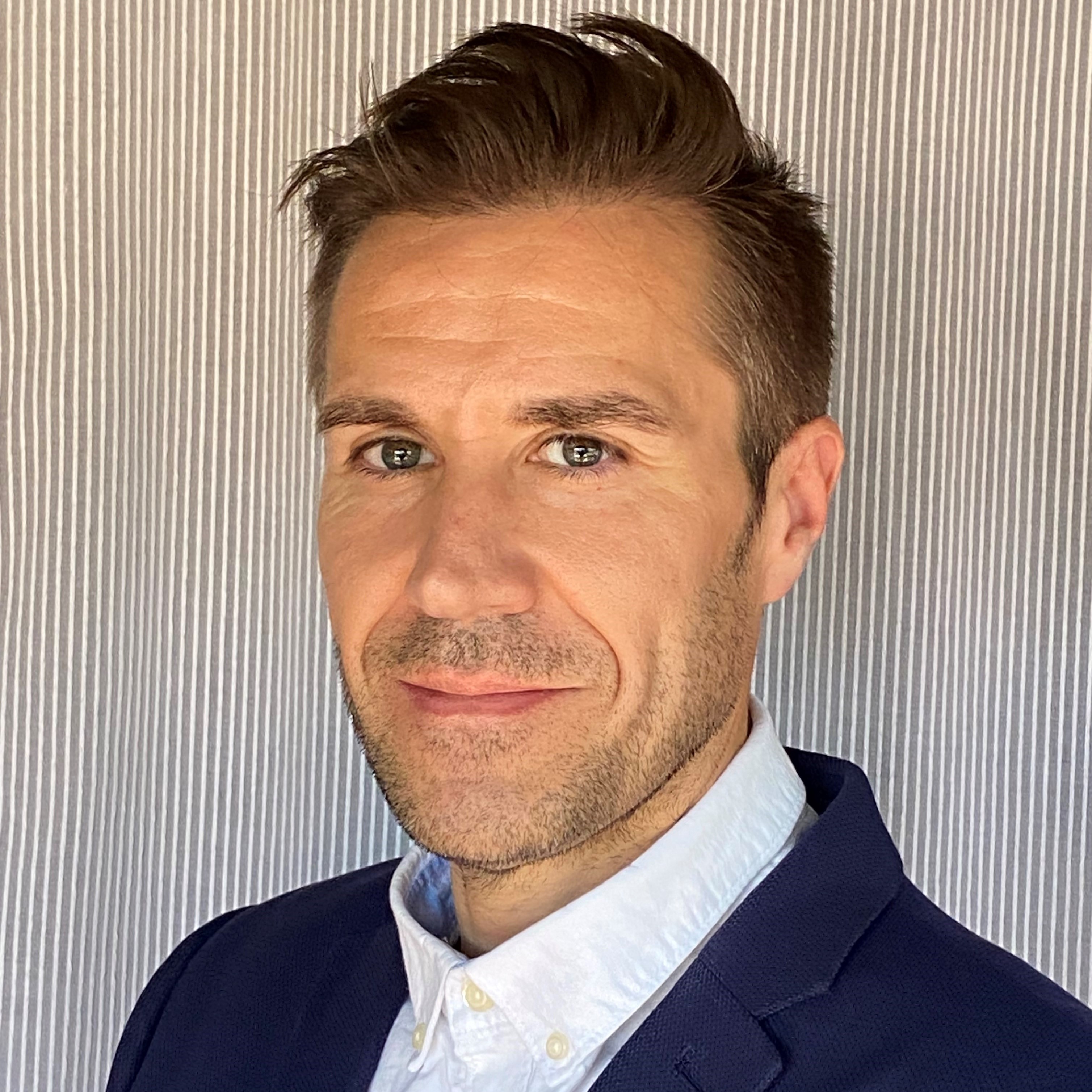 PACO BONILLA
Territory SE Manager, Fortinet.
Ver más
Ingeniero Técnico de Telecomunicación, especialidad en Telemática por la UPM, con más de 17 años de experiencia en el sector de la Ciberseguridad, es Manager de Sales Engineers en Fortinet liderando los equipos de Territorios. Previamente ocupó el cargo de Team Lead para la zona Centro, así como de Sales Engineer especializado en la vertical de SOC, mayormente focalizado en EDR, SIEM y SOAR. Durante su trayectoria profesional ha trabajado en empresas como Fujitsu, Innotec o Unitronics liderando proyectos de Ciberseguridad tanto a nivel de preventa como técnico.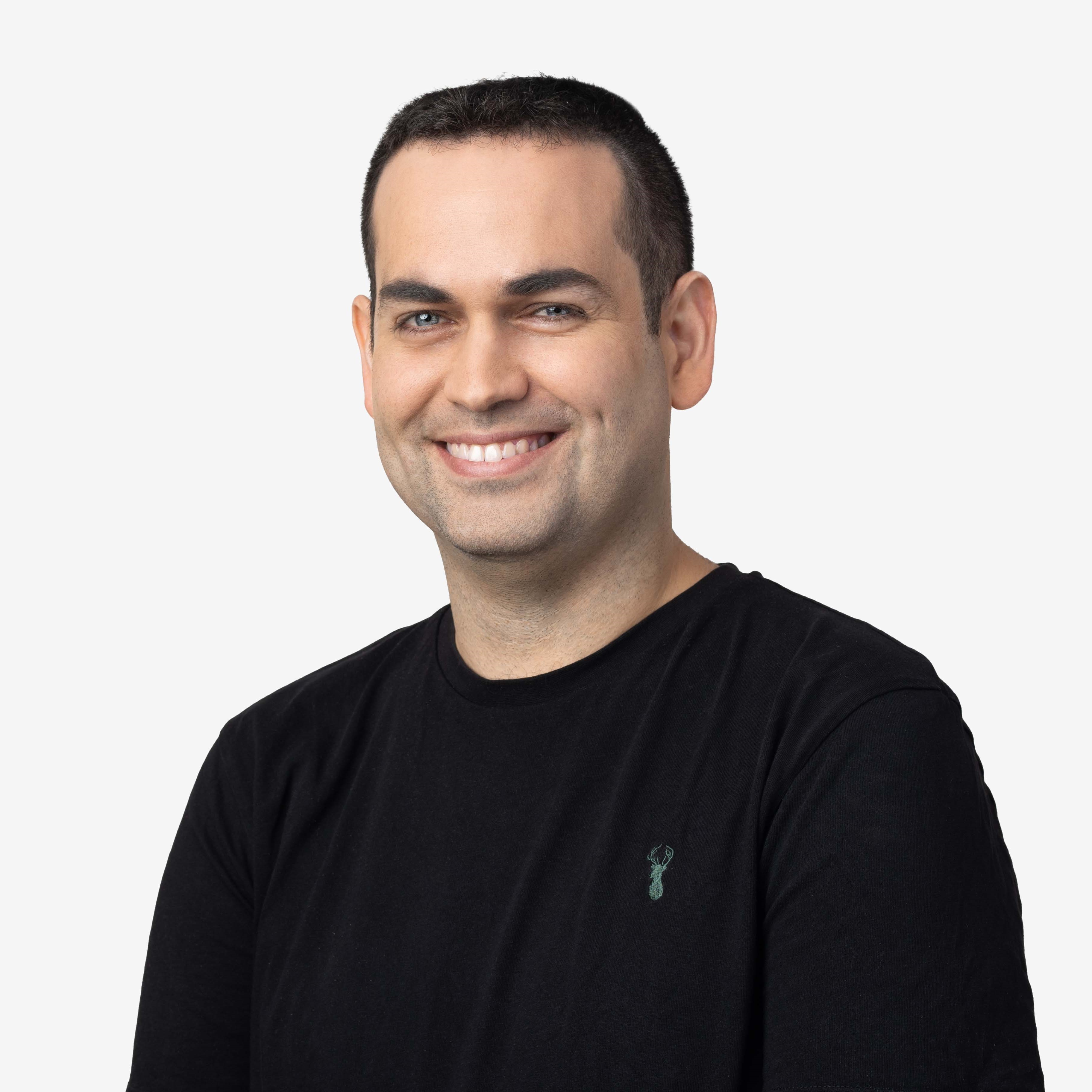 DAVID CARMIEL
CEO, Kela.
Ver más
With more than 15 years of experience in the cyber intelligence industry, both in the military and private sectors, David holds the position of KELA's Co-Founder and CEO. Combining extensive intelligence expertise and strategic business understanding, David drives KELA's global expansion efforts and accelerates the company's growth trajectory. David graduated from Tel Aviv University with a B.Sc. in Mechanical Engineering.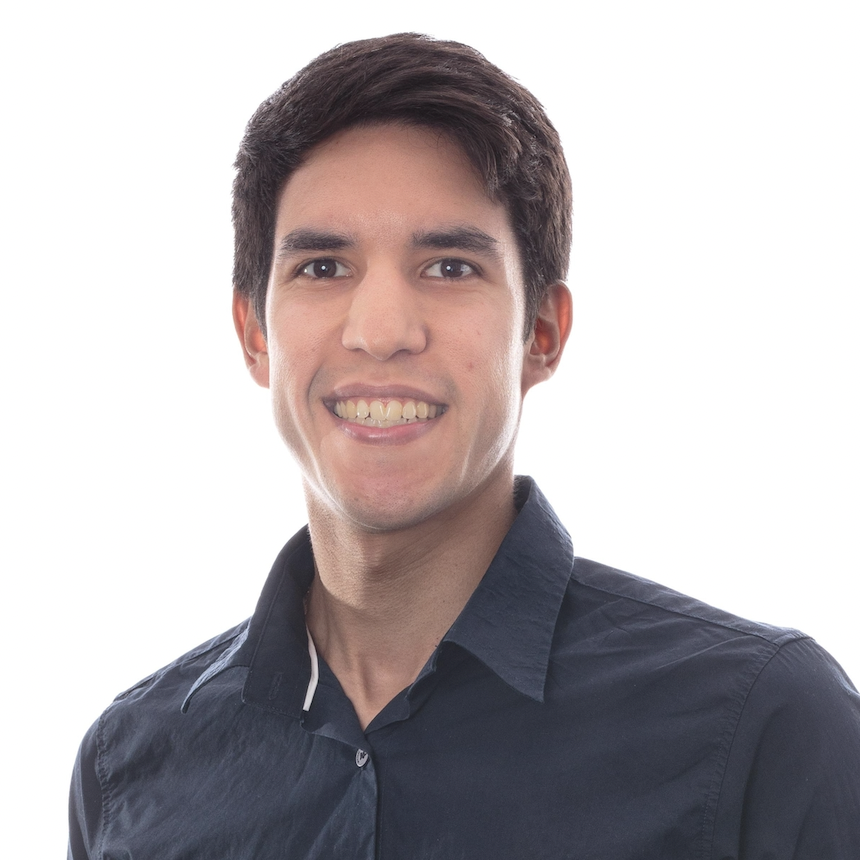 RAMIRO CÉSPEDES
Threat Intelligence Engineer, Threat Quotient.
Ver más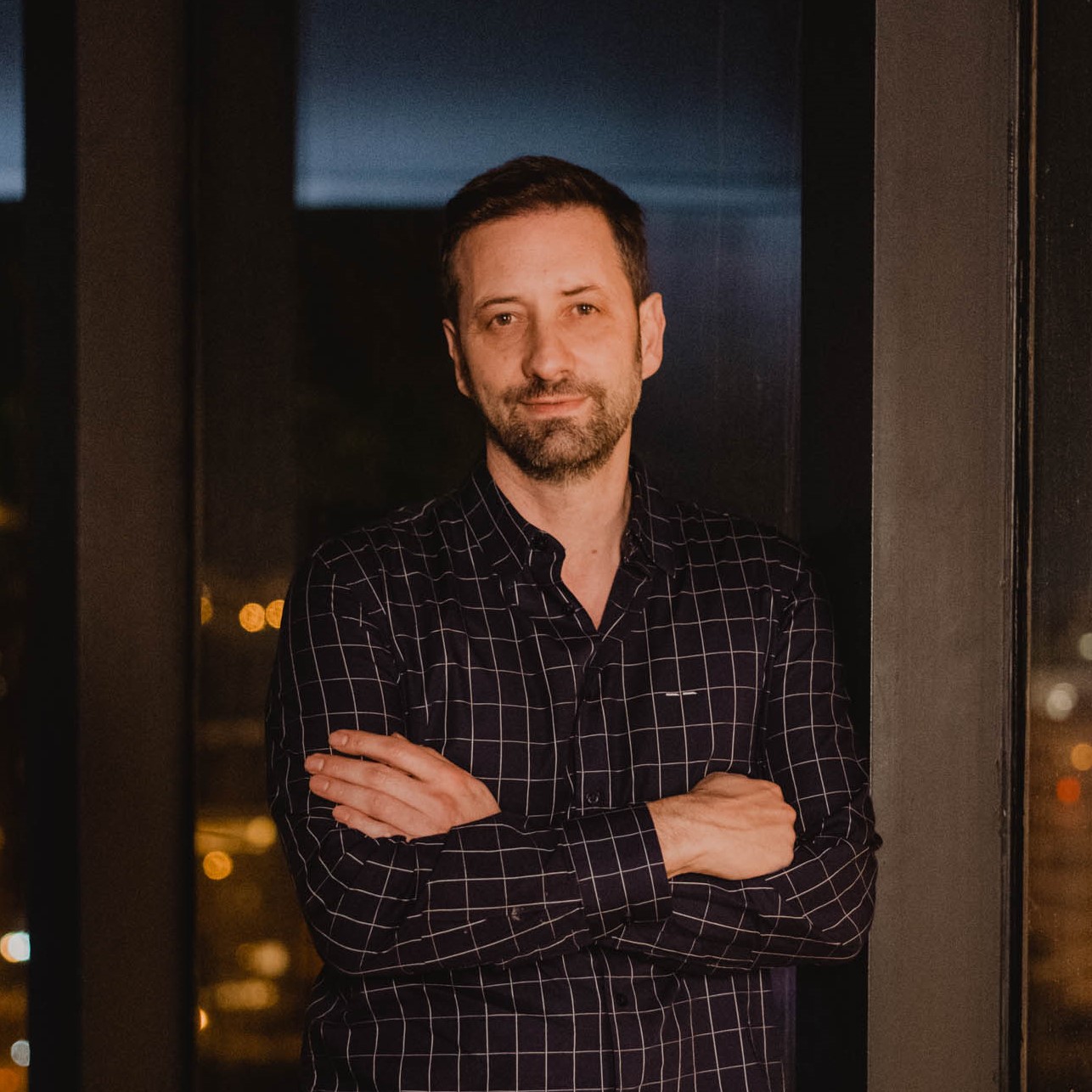 MIGUEL LOPEZ
Head of SOC/CERT, S21Sec.
Ver más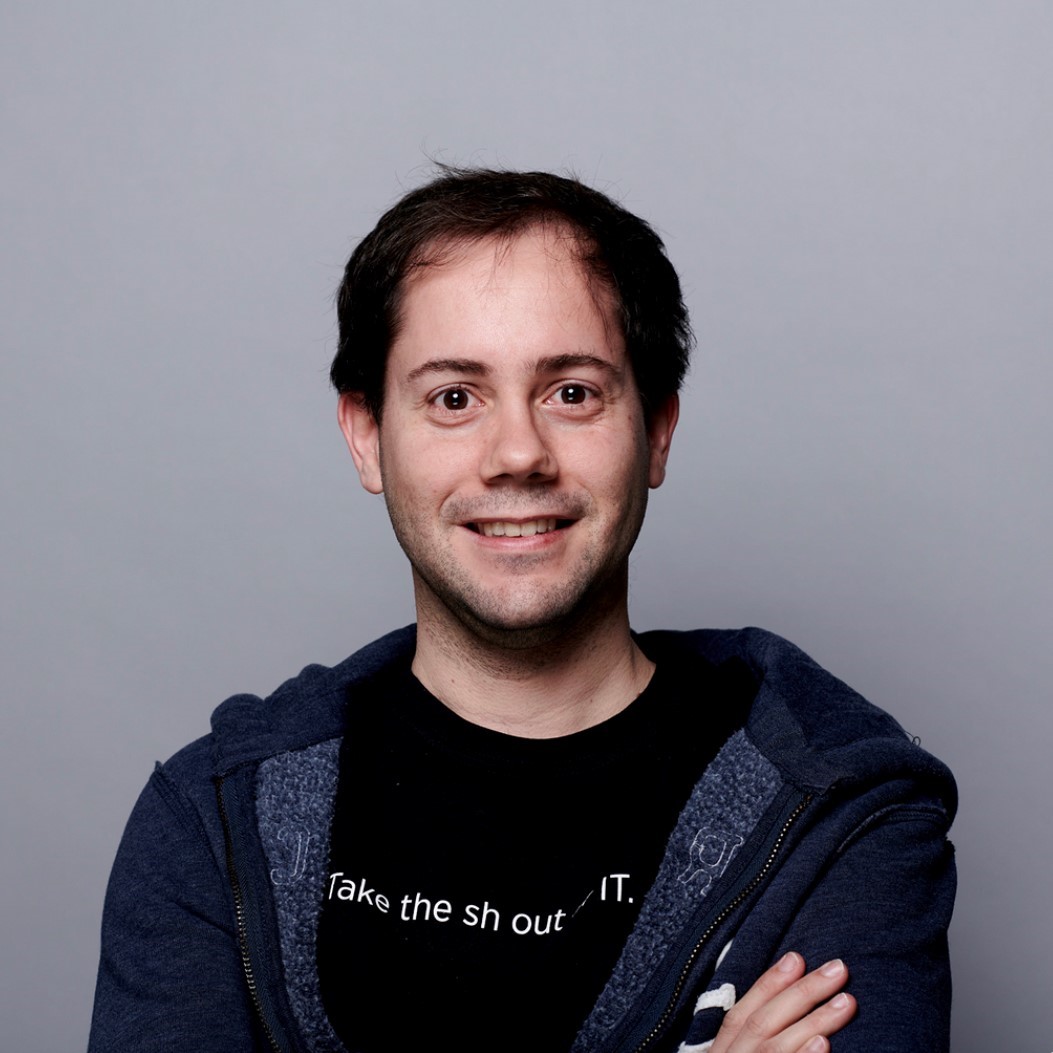 PABLO ROCAFORT
Cloud Solution Engineer, Zscaler.
Ver más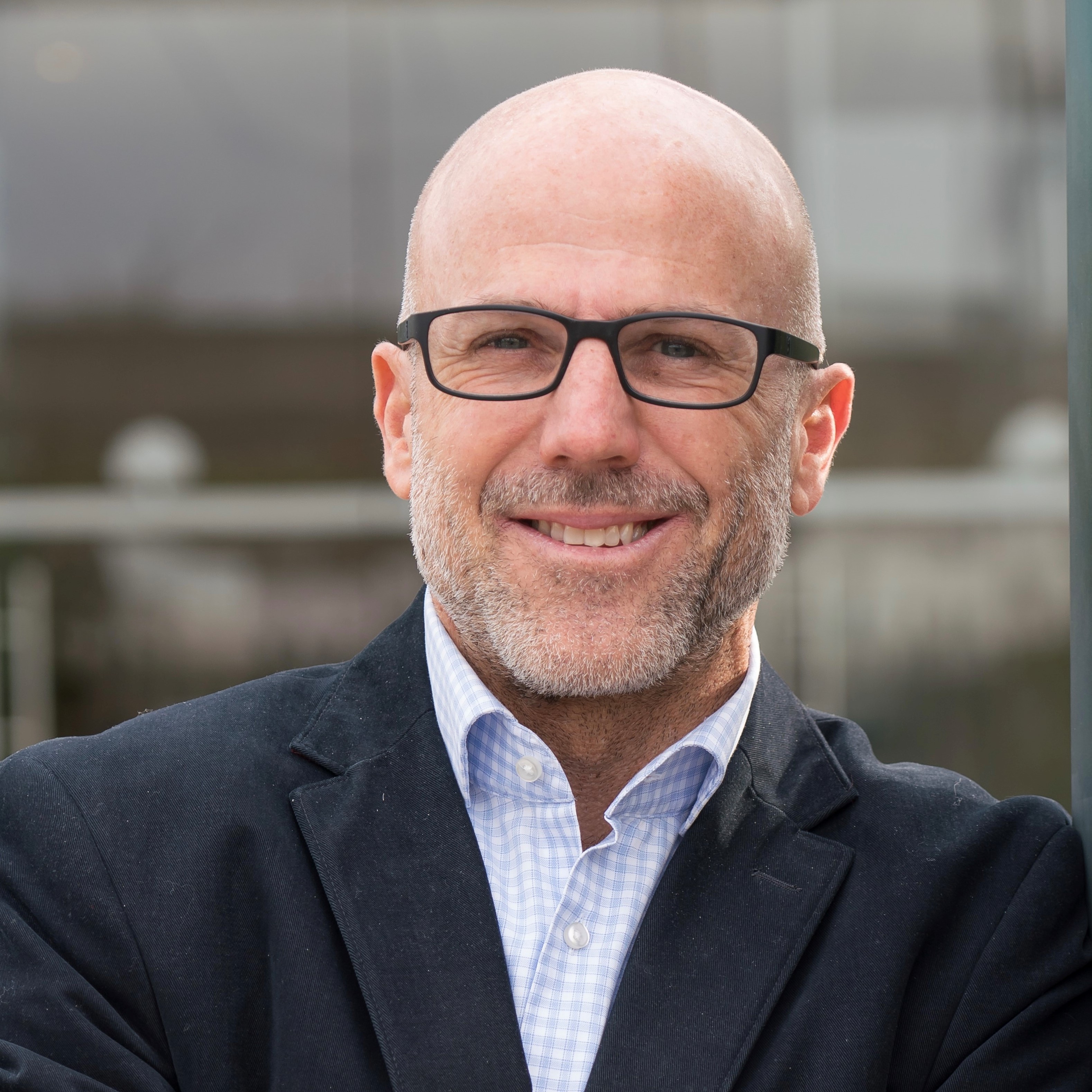 MIGUEL CARRERO
Vice President, Security Service Providers & Strategic Accounts, WatchGuard.
Ver más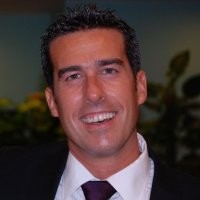 CLAUDIO SERAFINI
Sr Product Manager, Entrust.
Ver más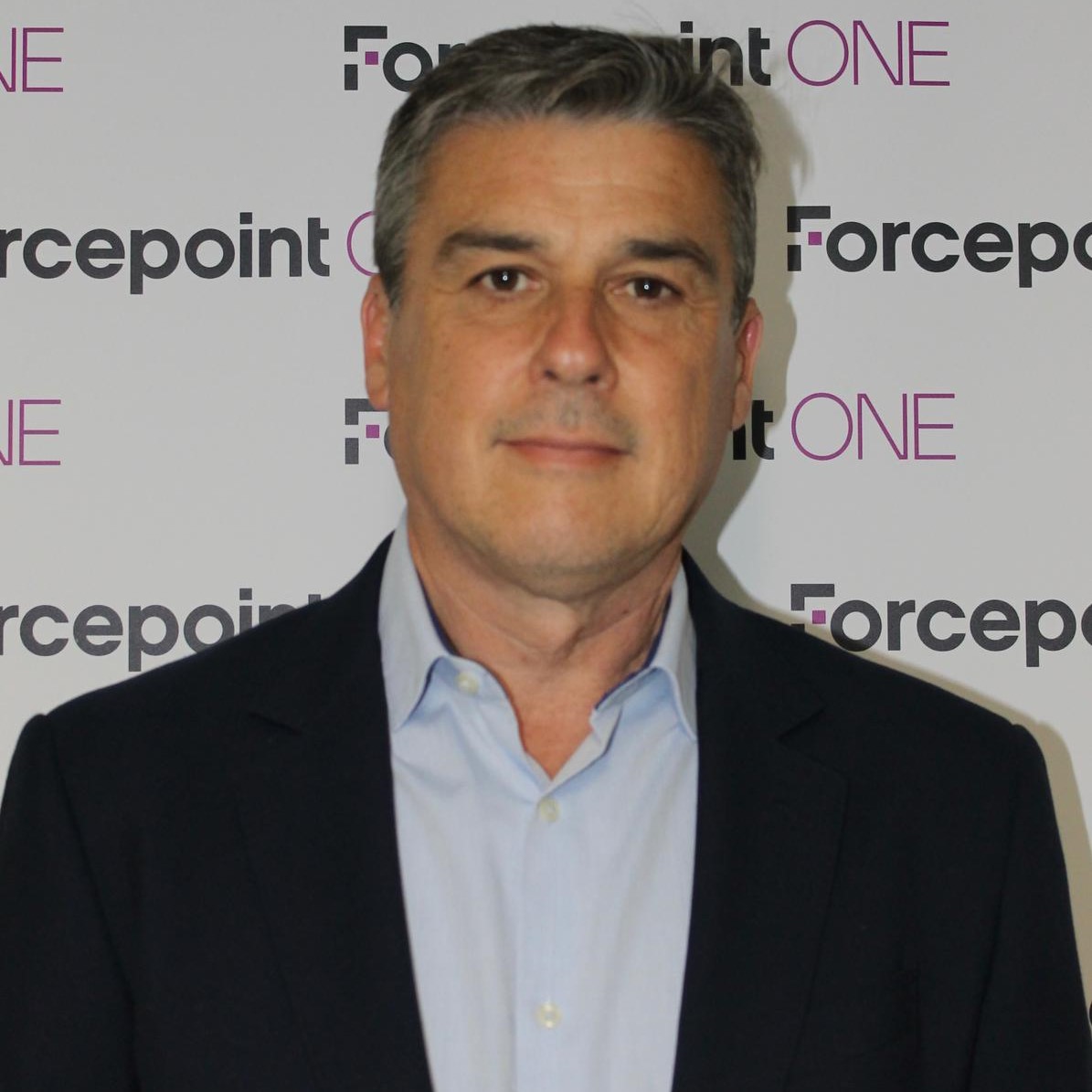 JAVIER LARREA
Senior Sales Engineer, Forcepoint.
Ver más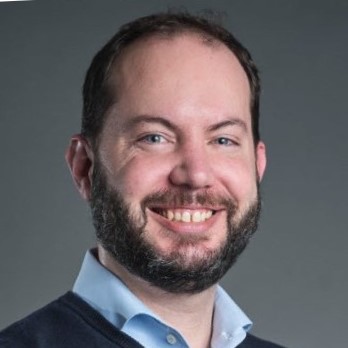 ADRIEL REGUEIRA
Regional Sales Engineer, Nozomi.
Ver más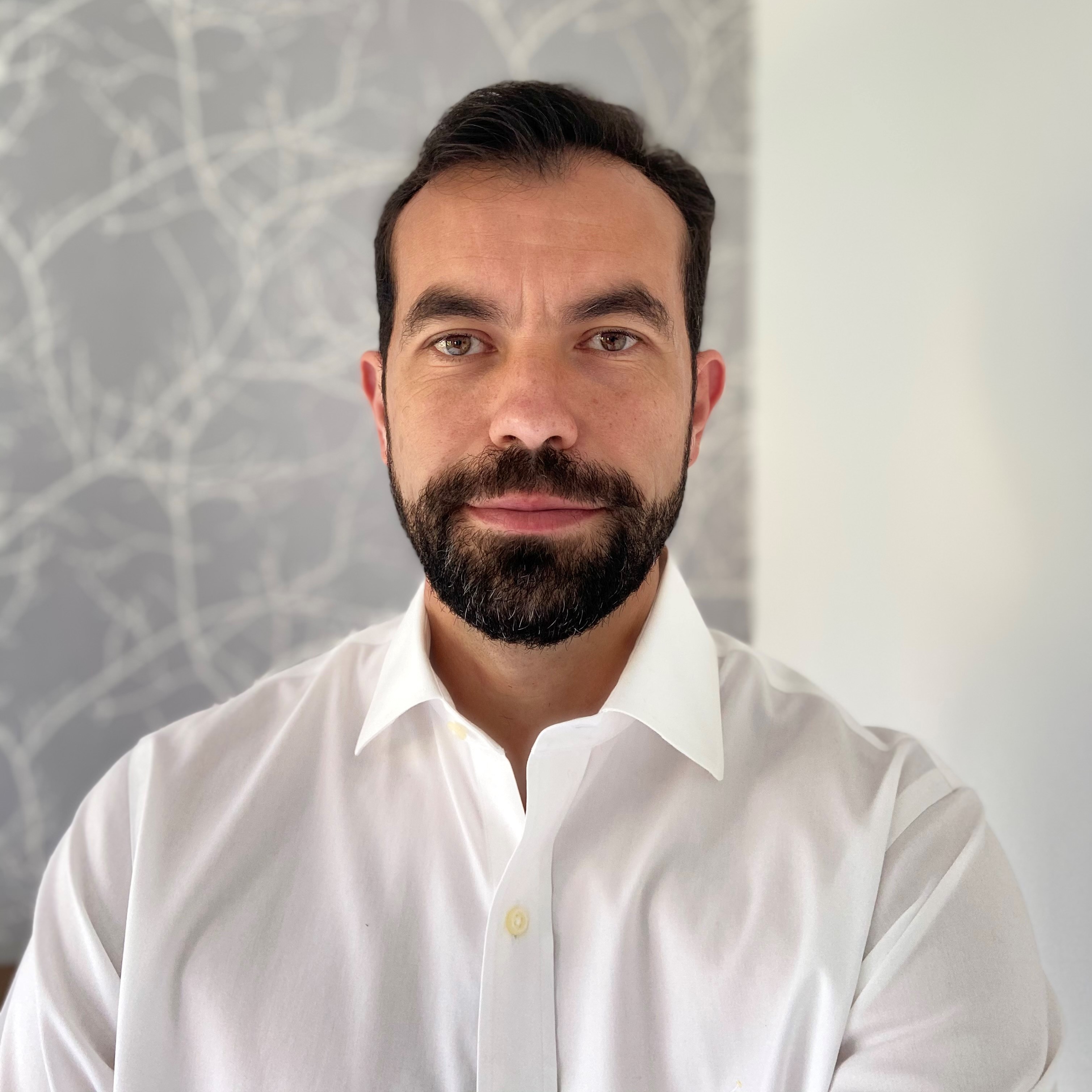 ANTONIO HUERTAS
Security Engineer, Vectra.
Ver más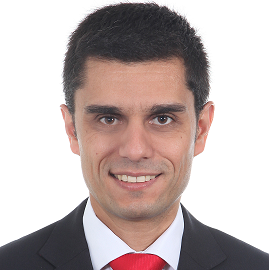 ABEL GONZÁLEZ
Head of Incident Detection & Response, SIA.
Ver más
Abel González es Ingeniero en Informática por la Universidad de León. Comenzó su carrera profesional en Babel Sistemas de Información, con actividades enfocadas a la Consultoría IT. Posteriormente ocupó distintas posiciones en INCIBE, siendo el responsable se su CERT durante la fase de transformación y ampliación de constituency. En la última etapa ha liderado el CyberDefense Center de Indra; con especial foco en el CSIRT tras la fusión con SIA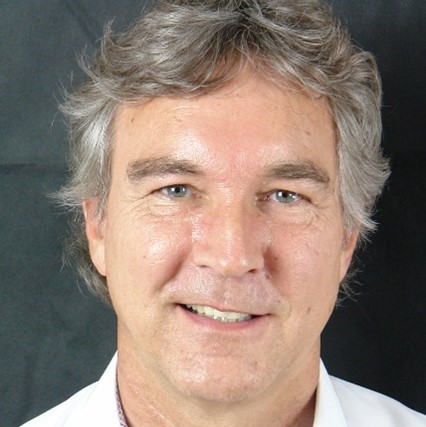 CHRISTIAN BUHROW
Regional Sales Director, EMEA, SpyCloud.
Ver más
Christian es el Director de Ventas para el sur de Europa para SPYCLOUD Inc. incluyendo el territorio Español.
Cuenta con más de 30 años de experiencia en el ámbito de la ciberseguridad y las infraestructuras de red y en la nube. Con un Máster en Economía e Informática, trabajó como consultor de negocio e ingeniero de ventas en algunos de los mayores proyectos de infraestructuras de Europa.
Su pasión es crear entornos seguros, ayudar a las empresas a estar seguras y desbaratar la ciberdelincuencia.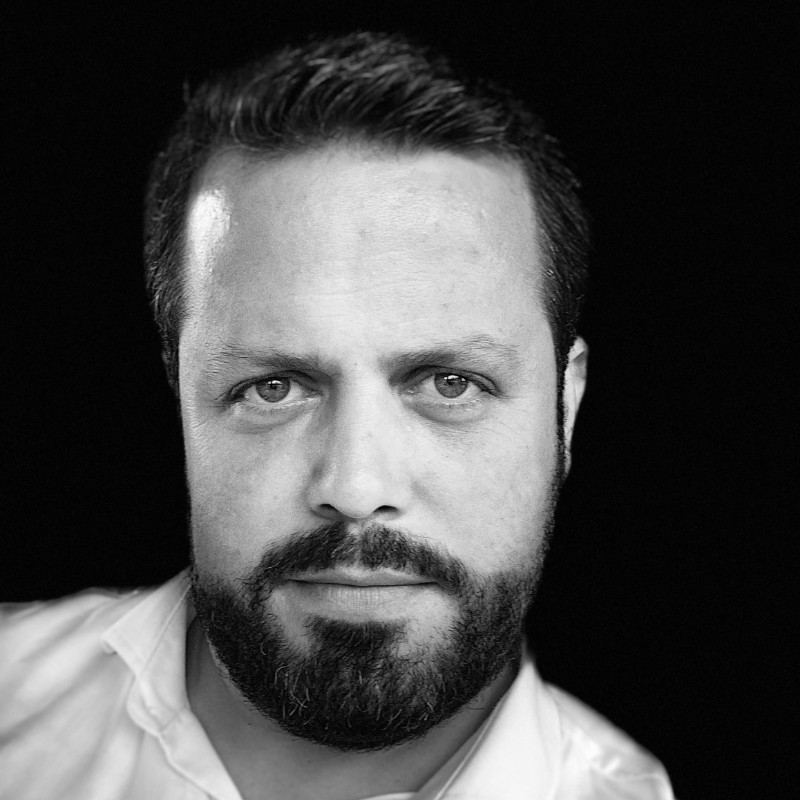 ADOLFO HERNANDEZ
CISO, Sabadell Digital.
Ver más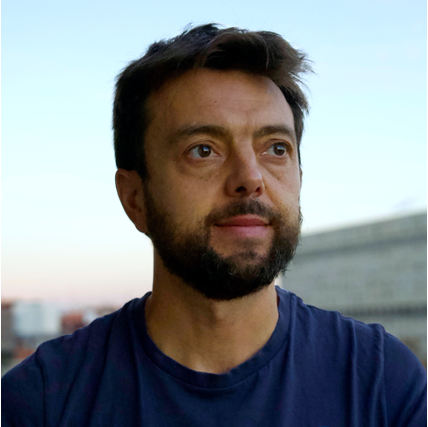 ÁLVARO GARCIA
Senior Sales Engineer Iberia, Crowdstrike.
Ver más
Alvaro es un Sales Engineer con dilatada experiencia de mas de 20 años en el mercado de la seguridad de España. Ha pertenecido en diferentes puestos a los departamentos de desarrollo de negocio de seguridad en empresas como Cisco, FireEye y ahora en CrowdStrike desde el 2019. Durante estos 20 años ha podido profundizar en la seguridad en diferentes ángulos (protección del correo electrónico, técnicas forenses y ejercicios de Incidente Respuesta). Después de su MBA, Alvaro comenzó su desarrollo como ponente, siendo un participante habitual de eventos como iSMS, CCN-CERT entre otros.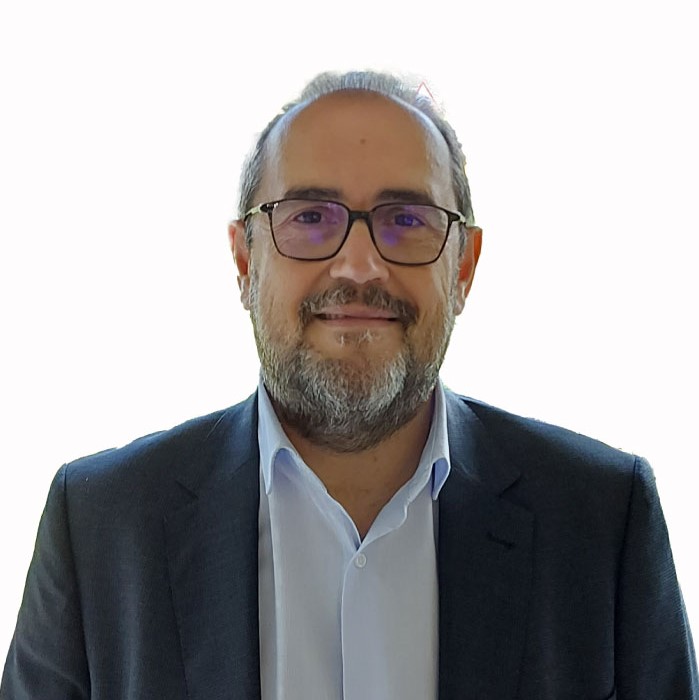 ANGEL PÉREZ
CISO, Autopistas.
Ver más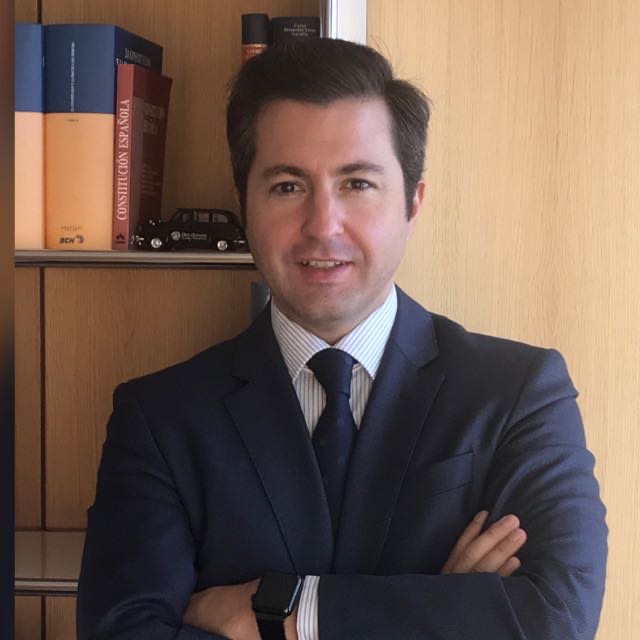 RUBÉN CABEZAS
Delegado de Protección de Datos, Banco Santander.
Ver más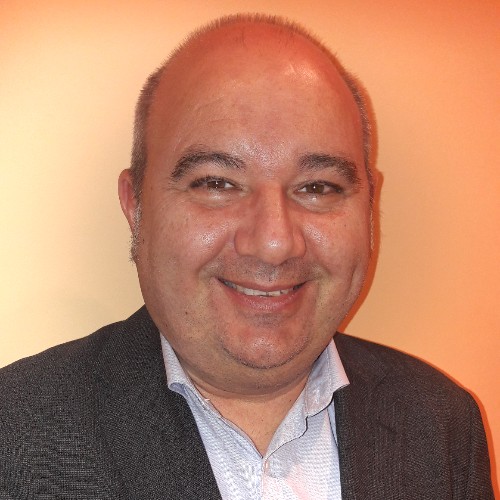 ANTONIO FONTIVEROS
Information Security Manager, Abertis; Board Member, ISMS Forum Barcelona.
Ver más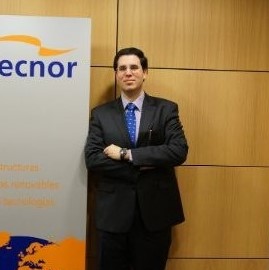 KOLDO VALLE
CISO, Elecnor.
Ver más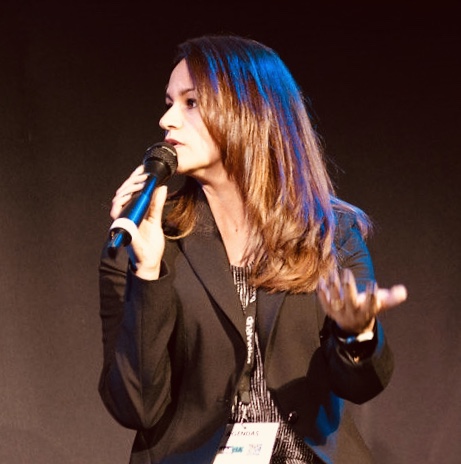 FANNY PEREZ
Global CISO, Codere; Board Member, ISMS Forum.
Ver más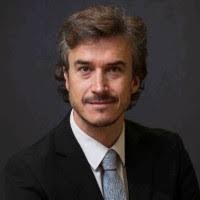 CARLOS A. SAIZ
Vice Chairman, ISMS Forum; Director, Data Privacy Institute; Partner and Head of Privacy, Risk & Compliance, Ecix Group.
Ver más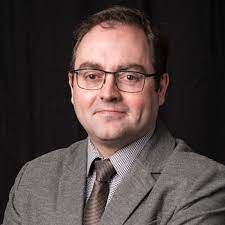 FELIX BARRIO
Director General, INCIBE.
Ver más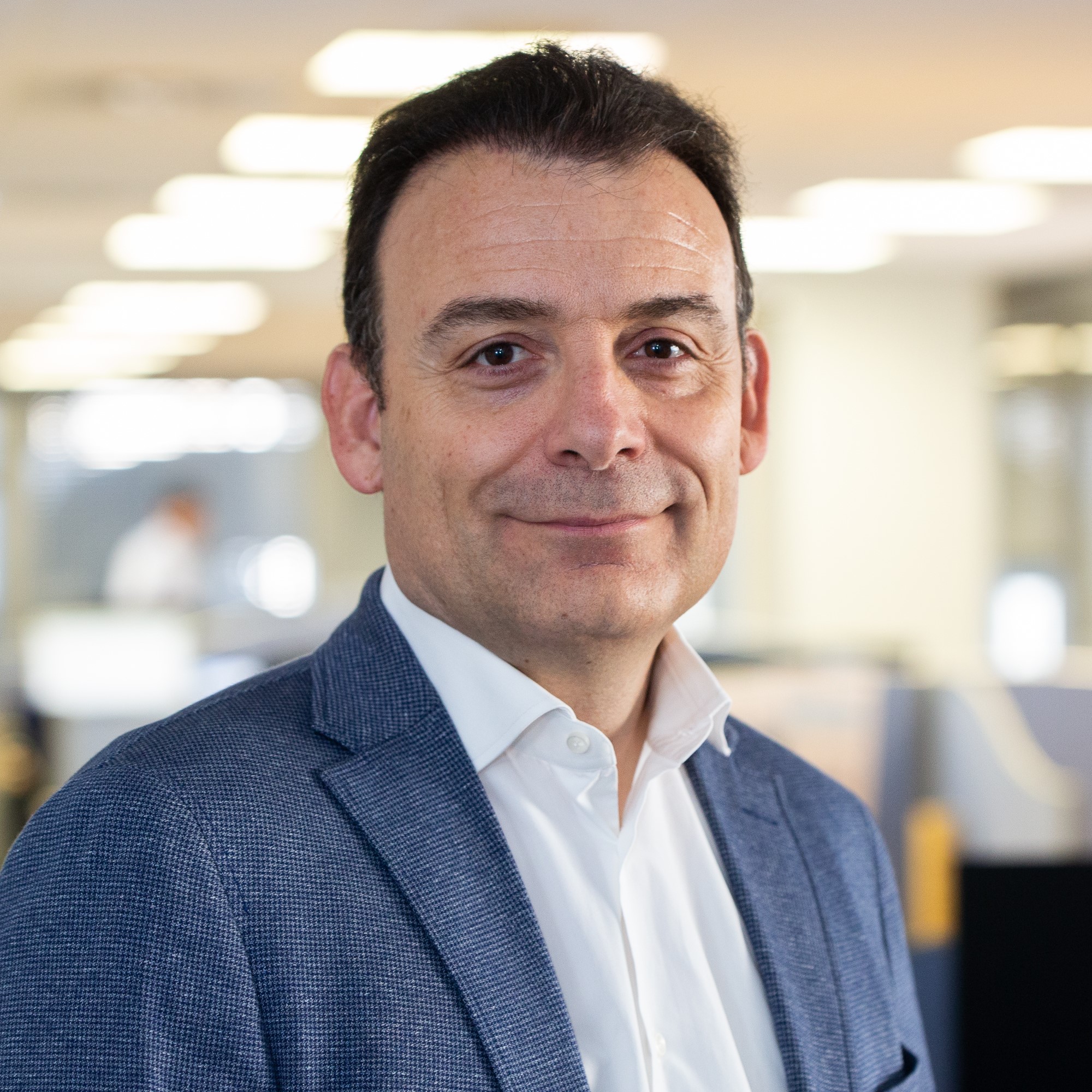 GIANLUCA D"ANTONIO
Academic Director, IE Master of Cybersecurity; Partner, Deloitte; Chairman, ISMS Forum.
Ver más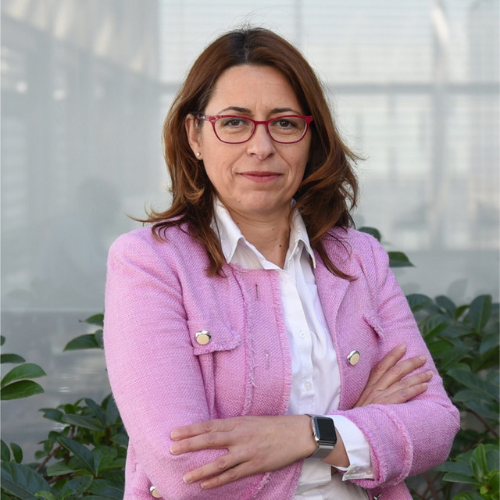 JULIA PEREA
Directora de Seguridad Digital, Telefónica España.
Ver más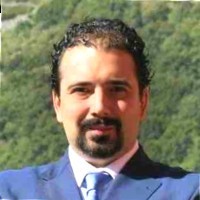 JUAN CORNAGO
Senior Manager de GRC y Ciberseguridad, SIA.
Ver más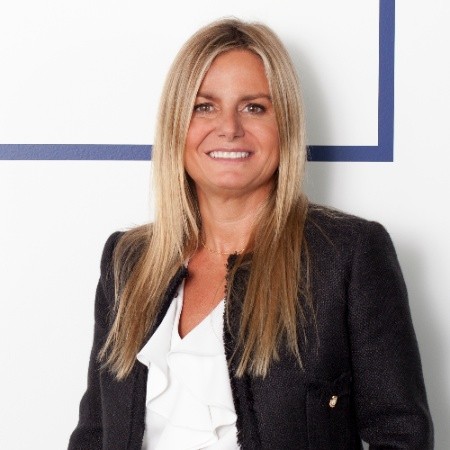 RAQUEL PILARES
Directora de Auditoría Interna, AEDAS Homes.
Ver más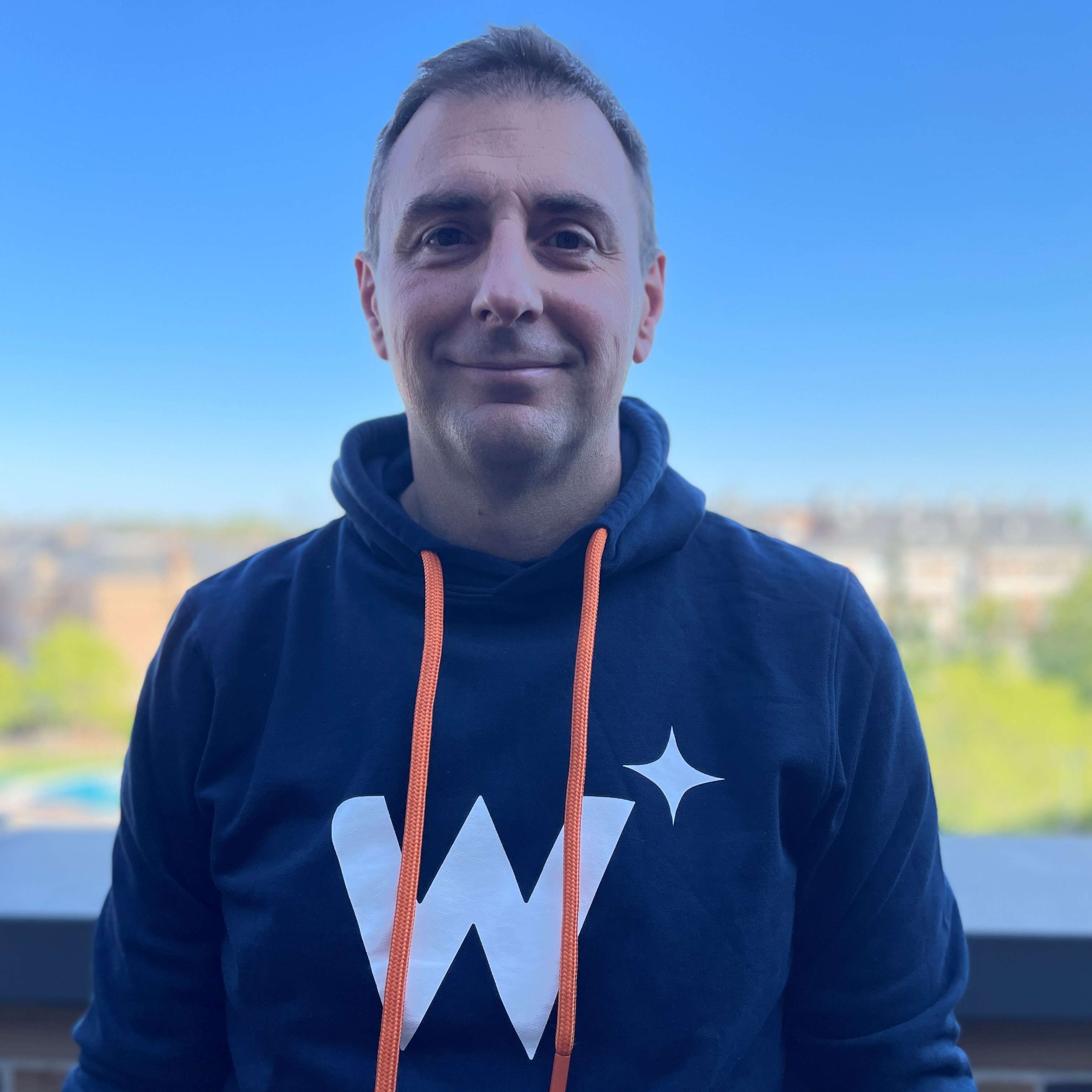 ENRIQUE LOPIZ
Enterprise Solutions Engineer, Southern Europe, WIZ.
Ver más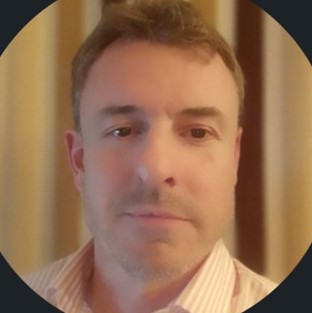 CARLOS PEREZ
CISO, Abanca.
Ver más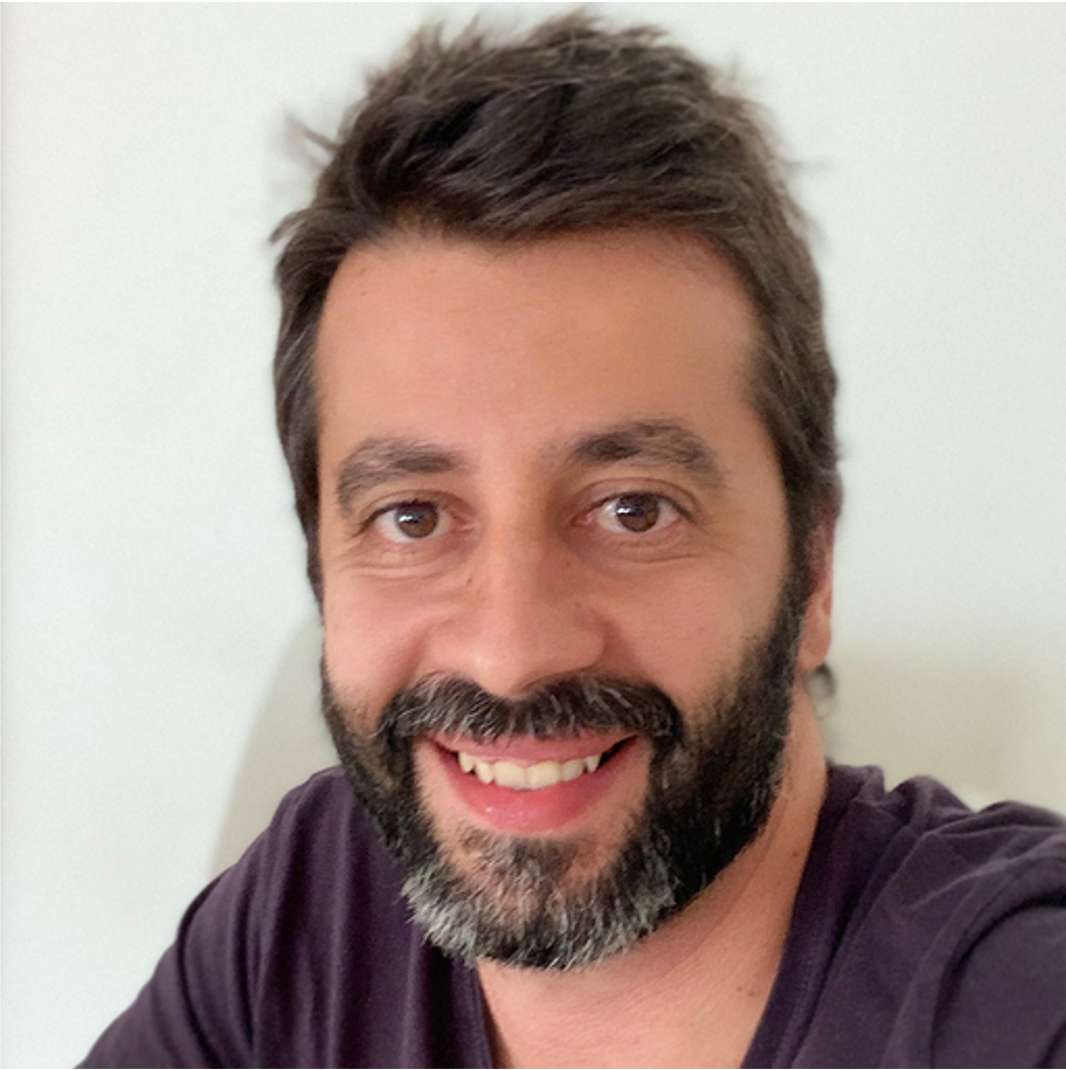 LUIS MATOS
Regional Sales Manager Southern Europe Region, Bitsight.
Ver más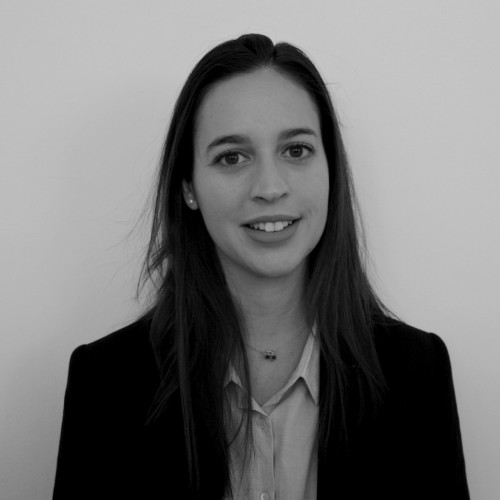 IRENE LOPEZ
Systems Engineer, Cisco.
Ver más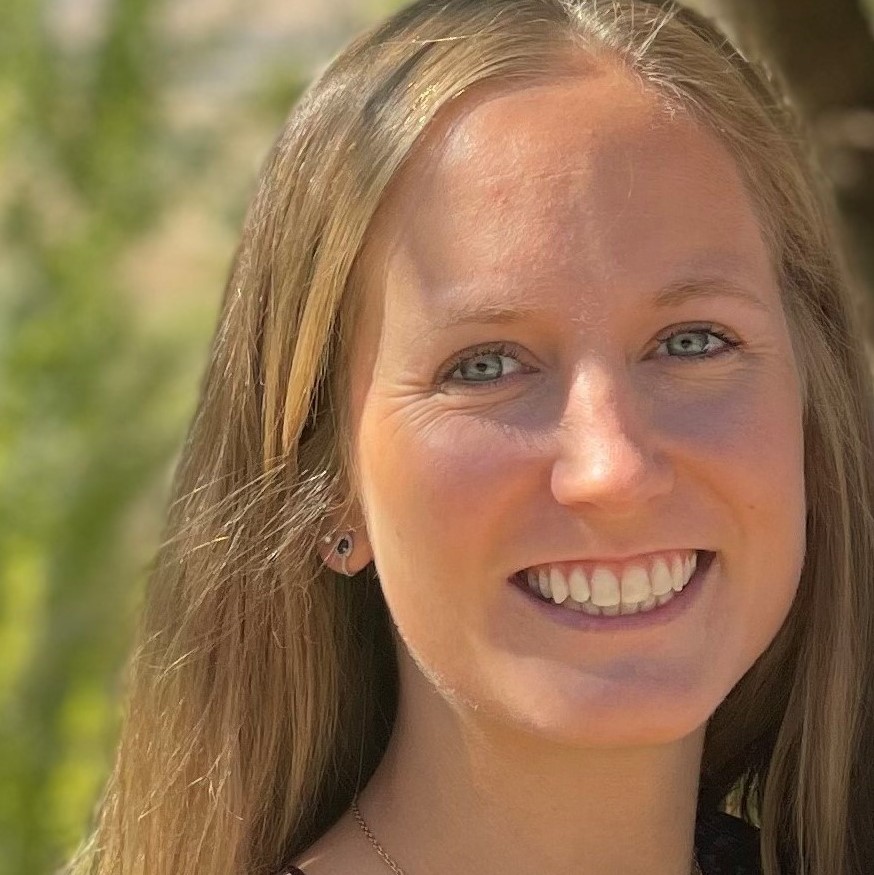 CARMEN CORREA
Generalist Senior Presales Engineer, Netwitness.
Ver más
Ingeniera Superior, licenciada por la Universidad Politécnica de Madrid. Se unió a RSA en 2020 como ingeniera preventa generalista, cubriendo distintas líneas de negocio. Actualmente es la responsable de ingeniería de preventa en España y Portugal para la línea de negocio de NetWitness. Con anterioridad a unirse a RSA, ha ocupado distintos puestos de consultoría de seguridad en empresas como EY e IBM, liderando proyectos de carácter nacional e internacional.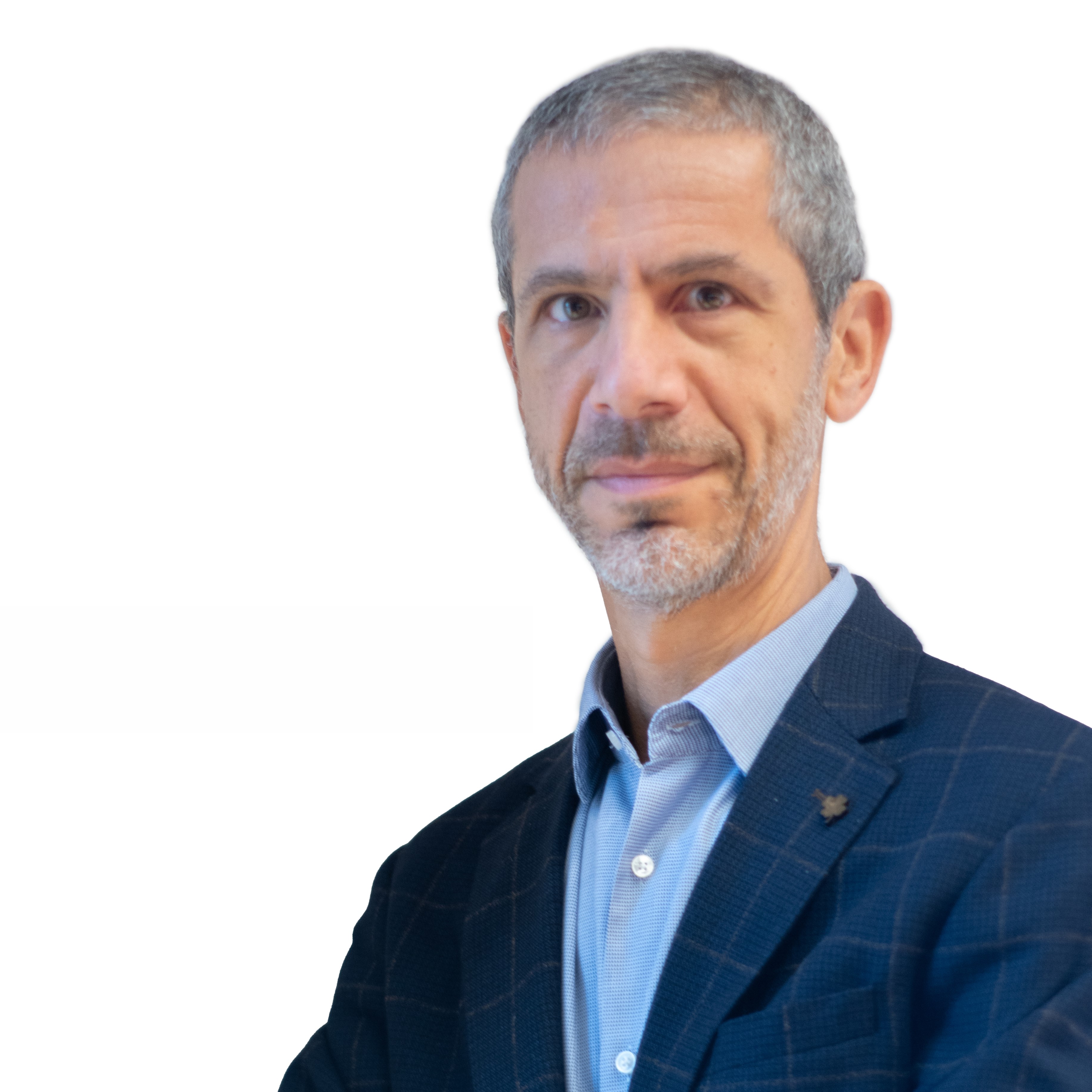 ROBERTO HEKER
Director, NextVision.
Ver más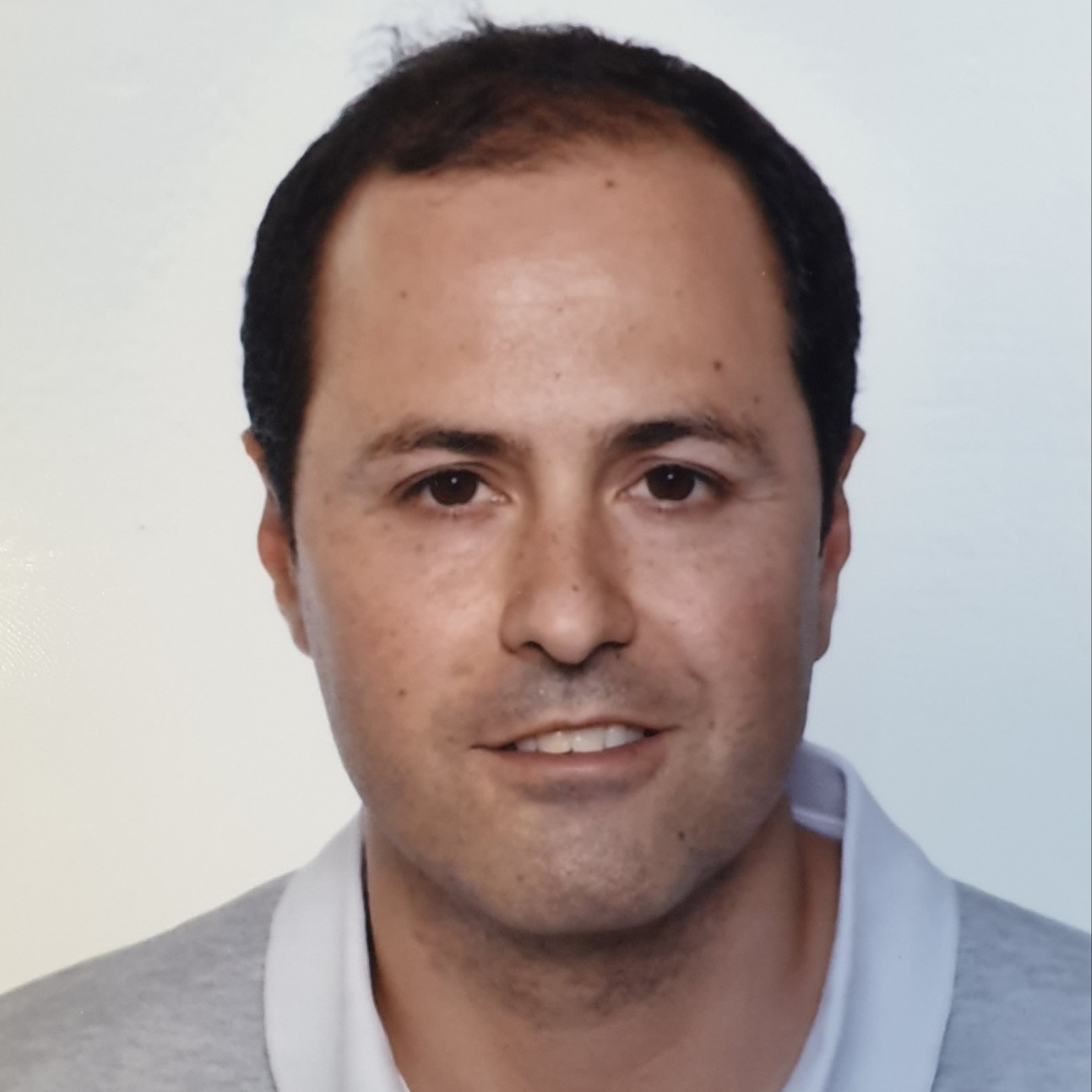 DANIEL APARICIO
Head of Cybersecurity Architectures and Operations, Ferrovial.
Ver más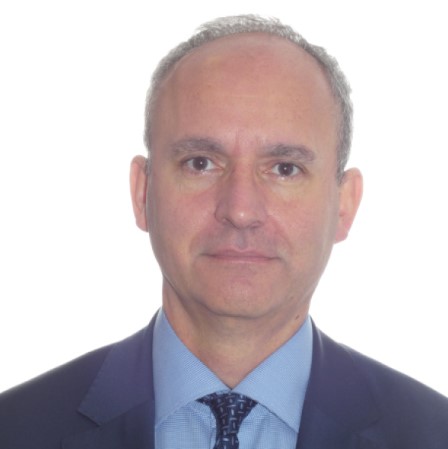 LUIS SALVADOR
Director de División de Innovación Tecnológica, Agencia Española de Protección de Datos.
Ver más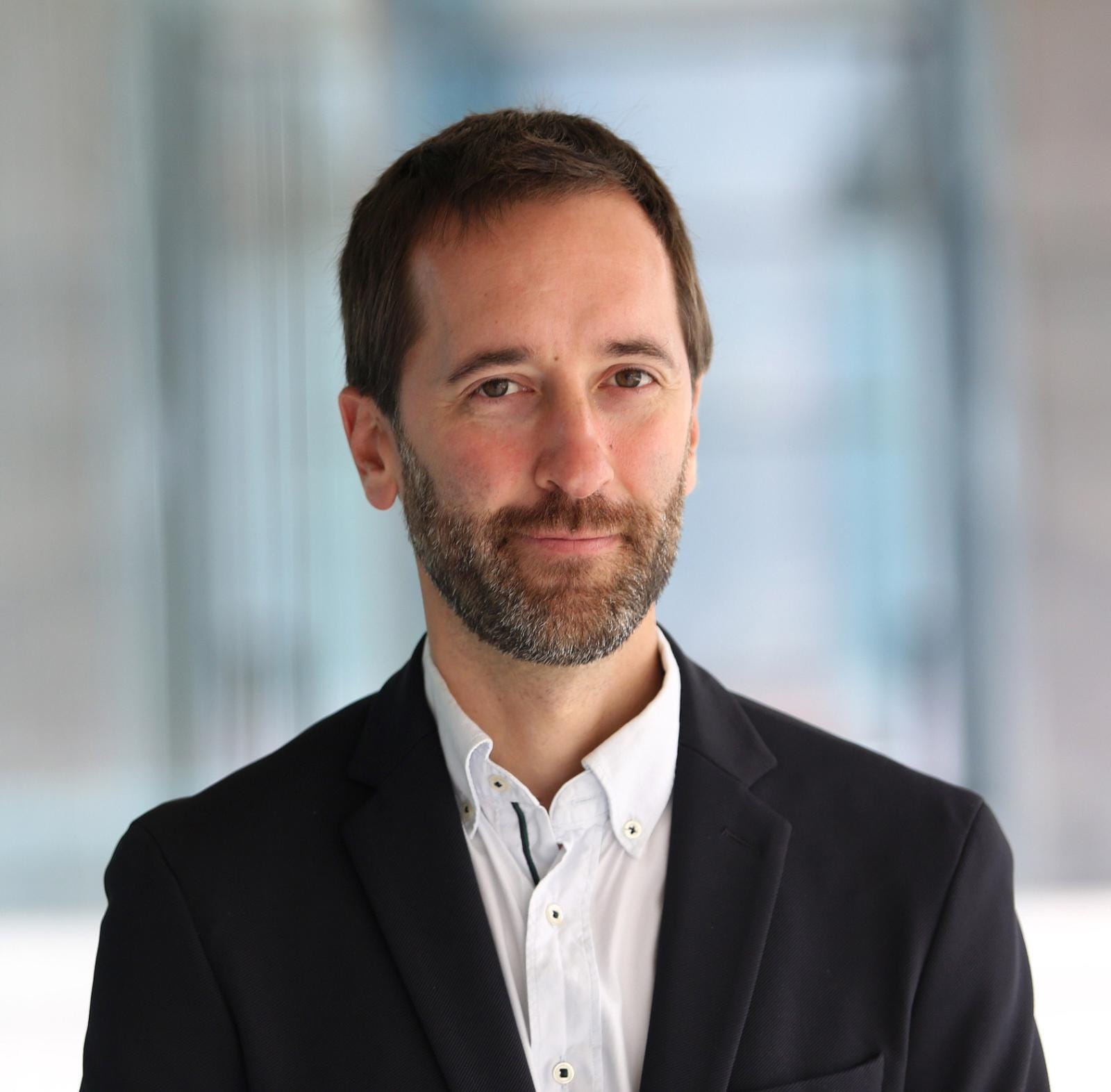 FABIÁN VIDAL
CISO, Sanitas.
Ver más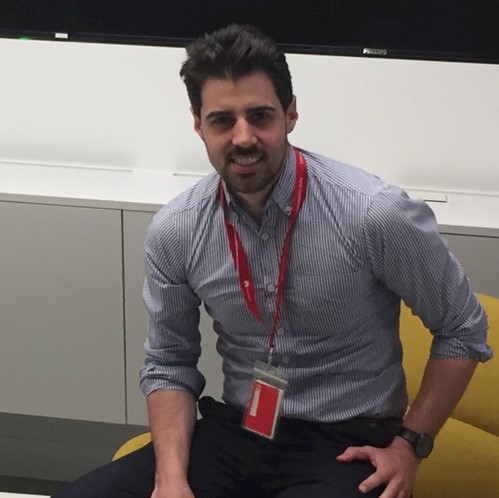 FRANCISCO RODRIGUEZ
Cyber Legal and Privacy Compliance Officer, Huawei.
Ver más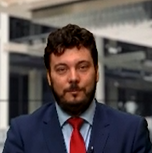 RAMÓN DE LA IGLESIA
Head of Cybersecurity & Emerging Risks, Santander Consumer Finance (SCF); Miembro, ISMS Forum.
Ver más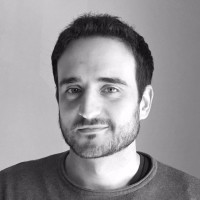 ENRIQUE CERVANTES
CISO, Fintonic.
Ver más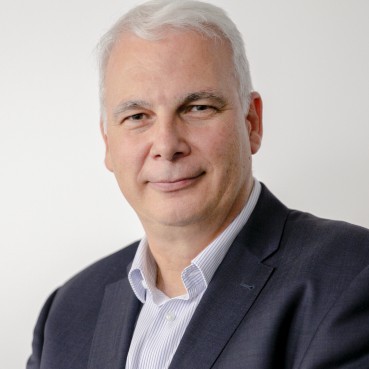 FRANCISCO LÁZARO
CISO y DPO, Renfe; Board Member, ISMS Forum.
Ver más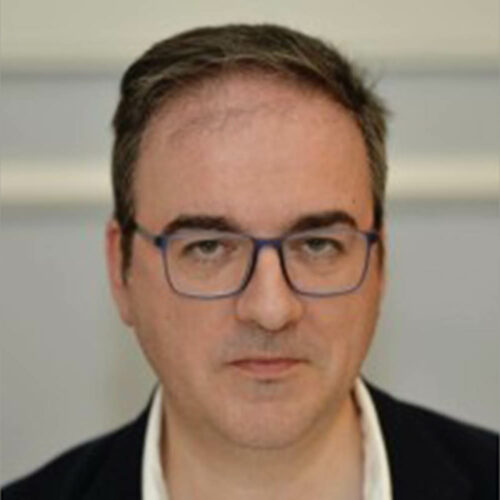 DAVID MORENO
CISO, Tendam.
Ver más