Anthony Bucci
Coevolutionary Algorithms Expert and Advisor
Ver más
Anthony Bucci is Chief Scientist and Co-founder of Legit Patents, a part-time lecturer in the Department of Computer Science at Tufts University, and Scientific Advisor to Cienaga Systems, a US-based cyber threat management startup. Anthony holds a B.S. in mathematics from Case Western Reserve University and a Ph.D. in computer science, with a focus on evolutionary computation, from Brandeis University. His areas of interest include evolutionary computation, specifically coevolutionary algorithms and their applications; machine learning; and natural language processing.

Drew Schuil
Vice President of Global Product Strategy at Imperva
Ver más
Over the last nine years Drew has held a number of key leadership positions at Imperva. In his current role, he serves as product evangelist and customer advisor. He speaks at industry events around the globe and at last count has met with Imperva customers in 34 countries.

Alvaro Cordero
Security Operations Center Manager at Akamai
Ver más
Alvaro Cordero leads and manages a team of highly talented information security engineers, successfully protecting a global customer base from cyberattacks with over ten years of experience in IT Operations Support with the last six focused on mitigating Distributed Denial of Service (DDOS) attacks. He initiated his career at Visa Inc. supporting commercial network operations for major financial institutions learning both IT service management methodologies and network protocols at a global scale. He then progressed into the exciting world of detecting and mitigating Distributed Denial of service attack's at Akamai/Prolexic Technologies. Alvaro holds a B.S in Management Information Systems (MIS) and a Master's of Science in Cybersecurity. Throughout his career Alvaro has attained highly respectable industry certifications that include: Cisco Certified Network Associate (CCNA), Certified Information Systems Security Professional (CISSP), and GIAC Certified Intrusion Analyst (GCIA).
Gianluca D´Antonio
CIO de FCC, Director del Master en Ciberseguridad del IE business school y presidente de ISMS Forum
Ver más
Es Chief Information Security Officer, Director del Servicio de Seguridad de la Información y Gestión de Riesgos del GRUPO FCC. Su principal misión es promover, desarrollar e impulsar la Política de Seguridad de la Información del Grupo. Cofundador y Presidente de la Asociación Española para el Fomento de la Seguridad de la información ISMS Forum Spain (www.ismsforum.es), Capítulo Español de la organización internacional ISMS International User Group. Miembro del Comité de Certificación del Cloud Security Alliance. Miembro del Security and Risk Management Council de Forrester. Socio de ISACA, posee las certificaciones CISM, CISA y CGEIT. Lead Auditor ISO27001 acreditado por IRCA. Certificado CCSK por el Cloud Security Alliance. Hasta 2015, miembro del Grupo Permanente de Expertos PSG (Permanent Stakeholders' Group) de la Agencia Europea de Seguridad de las Redes y de la Información ENISA (European Network and Information Security Agency). Gianluca D'Antonio es Licenciado en Derecho, PDD por el IESE Business School, experto en derecho de las nuevas tecnologías, desde el comienzo de su vida profesional ha trabajado en proyectos de seguridad de la información. Cuenta con la experiencia profesional como Security Advisor en Motorola España, Consultor senior de Seguridad Informática en Centrisa y posteriormente Responsable de Protección y Recuperación de Datos en el Grupo DIA hasta finales de 2005 cuando se incorpora a FCC. Es revisor del CISM job practice de ISACA.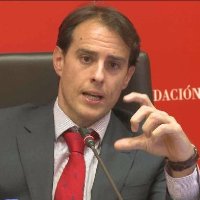 Daniel Largacha
Director del Cyber Security Center de ISMS Forum y Global Control Center Assistant Director en Mapfre.
Ver más
Daniel Largacha Lamela es Global Control Center Assistant Director en MAPFRE, puesto en el que confluyen en el plano operativo los ámbitos tradicionales de seguridad física y seguridad de la información. Asimismo Daniel colabora en los subgrupos de Cyber-riesgos del CROF (Chief Risk Officer Forum de entidades aseguradoras Europeas) y de transformación digital del EFR (European Financial Services Round Table).
La carrera de Largacha ha estado siempre vinculada a las Tecnologías de Información principalmente en el ámbito de la Seguridad, actividades que ha desarrollado en grandes empresas como Telefónica, Deloitte, y Azertia. Largacha es Director de Seguridad por el Ministerio del Interior y posee diversas y reconocidas certificaciones (CISA, CISSP, CHFI, CCNA e ITIL Foundation); es Ingeniero Superior en Informática por la Universidad Politécnica de Madrid y Máster en Dirección Aseguradora por el ICEA (Investigación Cooperativa de Entidades Aseguradoras y Fondos de Pensiones).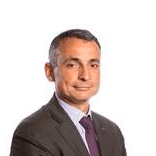 Roberto Baratta
Global Executive VP and Director of Loss Prevention, Business Continuity and Security en Abanca y miembro de la Junta Directiva de ISMS Forum y tesorero.
Ver más
Con más de 15 años de experiencia, Roberto desempeña un rol dual, tanto en Abanca como en el Grupo Corporativo donde lidera, conduce y supervisa la estrategia a nivel global de Prevención de Pérdida y riesgos No Financieros incluyendo Continuidad de Negocio, Prevención del Fraude, Privacidad y Seguridad en cooperación con los CEO locales en varios países europeos y latinoamericanos en las líneas de negocio de servicios financieros, seguros y medios de pago.
Al frente de un equipo multinacional, lidera los programas, actividades, políticas y procesos a través de toda la compañía para limitar la exposición, optimizar el cumplimiento y reducir el riesgo en todas las áreas del negocio en las disciplinas de continuidad de negocio, seguridad física, seguridad de la información, riesgos TI, prevención de fraude, gestión de efectivo y divisas.
Anteriormente, entre otros, ha sido Chief Information Security Officer (CISO) en NCG Banco y Caixanova, Profesor Invitado de la Universidad de Vigo, docente en la Escola Gallega de Administracion Publicas (EGAP).
Es ingeniero superior en informática, master en E-business por la Politécnica de Catalunya, Graduado en Computación por la Seattle University, y en Seguridad Corporativa por la Antonio de Nebrija.
Dispone de las certificaciones más relevantes del sector, es miembro activo de múltiples comités y juntas en organizaciones como ISMS Forum, IDC Advisory Board, (ISC)2, Cloud Security Alliance España. Es ponente habitual en materias relacionadas con riesgos corporativos, fraude y seguridad.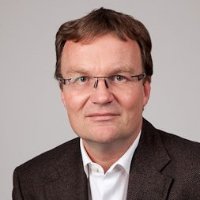 Peter Maier-Borst
Managing Directo at Virtual Forge
Ver más
Executive with more than 20 years of international experience in the field of HR/IT

Several successful company start-ups and market entries in Spain, Portugal Mexico, Germany, Switzerland in the field of SAP

multicultural, multi-language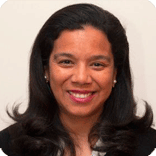 Eduvigis Ortiz
Global Alliances & Innovation Director Cybersecurity at Prosegur.
Ver más
Eduvigis es la encargada de definir y articular la estrategia y la gestión del ecosistema de socios tecnológicos de la Unidad de Ciberseguridad. Eduvigis ha desarrollado su carrera profesional principalmente en el área de consultoría de negocios y tecnologías de la información. A lo largo de sus más de 24 años de carrera, Eduvigis siempre se ha mostrado como una profesional entusiasta y con verdadera pasión por la innovación y la colaboración en entornos internacionales y multiculturales. Su prioridad se ha orientado hacia el desarrollo de las mejores soluciones para clientes apoyándose en las últimas tendencias tecnológicas (Big Data Analytics, Cloud, Transformación Digital y Ciberseguridad ) para usar las principales herramientas del mercado.

Raúl Perez
Global Presales Manager en Panda Security
Ver más
Raul Pérez dirige la preventa global de Panda Security, con presencia en más de 60 países. Raul cuenta con más de 15 años de experiencia en distintos fabricantes de seguridad como Radware , Corero o IBM .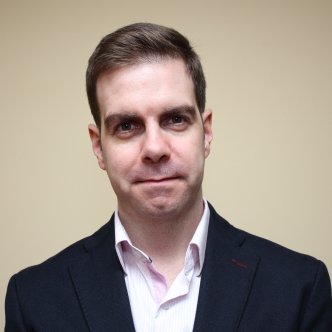 José de la Cruz
Technical Director Iberia
Ver más
José de la Cruz es Director Técnico en Trend Micro Iberia, compañía líder en soluciones de Ciberseguridad a nivel mundial. José cuenta con más de 20 años de experiencia en el sector de las TI habiendo desarrollado su carrera profesional en torno importantes compañías tecnológicas del entorno cloud y la ciberseguridad a nivel internacional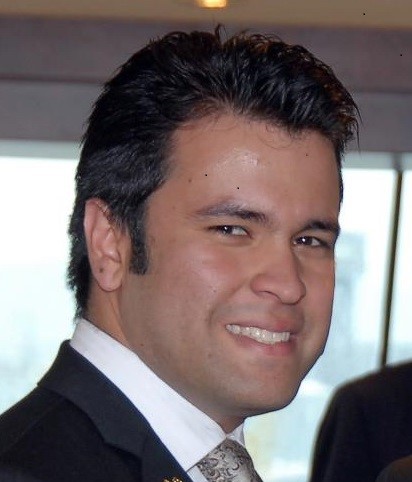 Allan Guillen
Cyber Security, DDoS Specialist, Overlay & Consultant at Level 3 Communications
Ver más
Allan Guillen is a Network security expert and DDoS consultant at Level 3 Communications and an important addition to the EMEA Level 3 security team resulted from the Black Lotus acquisition in 2015. He covers an important role in the DDoS Security services product development management at Level 3 Communications, supporting product development in enhancing perimeter security solutions for a very large variety of customers across the globe. In the past year he has been in charge of the complete overlay support in the DDoS field for the entire EMEA region, Architecting and analysing the most suitable security solution for every particular scenario/infrastructure in question. In the past 5 years, he has been working aside some of the most renowned names in the DDoS field, some of them even pioneers in the industry, whose legacy for today's solutions and products has left a remarkable footprint.

Jordi Martínez
Director de comunicación y RRII, Institut Cerdá
Ver más
Jordi Martínez (Malgrat de Mar, 1961), es periodista y perito químico y ha desarrollado la mayor parte de su carrera profesional en la prensa escrita, tanto en medios de la ciudad de Barcelona como en diferentes demarcaciones de Catalunya, como es el caso de Mundo Diario, El Correo Catalán, El País, El Maresme o El Punt.
Actualmente sigue colaborando como articulista con diferentes medios de comunicación. Desde hace 26 años se dedica a la comunicación estratégica y corporativa y se ha especializado en comunicación de crisis, interviniendo directamente en conflictos de amplia repercusión, a través de la consultoría Síntesi, la cual dirige desde su fundación en 1995. En ese ámbito ha sido jefe de Gabinete de la alcaldía de Lloret de Mar, coordinador del Rally Cataluña-Costa Brava del campeonato del Mundo, director de Comunicación de Endesa y desde Síntesi, dirige la comunicación de organizaciones cómo la Fundación privada Instituto Cerdà tanto en España como en Latinoamérica o del Grupo Atlàntida, y trabaja para compañías como Telefónica, RTE (grupo EDF Francia) o ICL (Israel) o REE En el sector público ha trabajado para gobiernos como la Generalitat de Cataluña, la Junta de Extremadura, Ministerio de Medio Ambiente, diputaciones y múltiples ayuntamientos de todo el Estado
Jordi Martínez colabora habitualmente cómo conferenciante y profesor asociado o invitado con diferentes universidades españolas (UdG, UAB, UB, Pompeu Fabra, Abat Oliva, Universidad de Santander, Universidad Pontificia de Comillas,…) y ha publicado "Ja saben què fas? (Editorial Mediterrània), una recopilación de narraciones y cuentos que ayudan a entender mejor la comunicación y "Crisis que engordan, crisis que matan" Editorial Club Universitario, sobre la gestión de la comunicación de crisis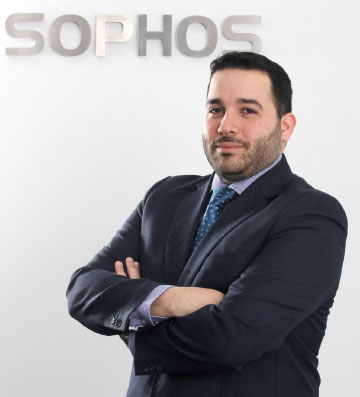 Alberto Ruiz Rodas
Ingeniero preventa de Sophos en España y Portugal
Ver más
Alberto estudió en la universidad de Alcalá de Henares, ingeniería de telecomunicaciones. Está especializado en administración de redes y sistemas, en soluciones de seguridad perimetral y en soporte técnico. Ha sido invitado como ponente en varias conferencias, como Qurtuba, Navaja Negra, Mundo Hacker o el foro asLAN. Ha hecho varias demostraciones sobre hacking del internet de las cosas; hacking de usuarios y dispositivos; y demos de todos los productos que ofrece Sophos. Entre sus publicaciones cabe destacar las de UTM (gestión unificada de amenazas), y arquitecturas seguras en Internet.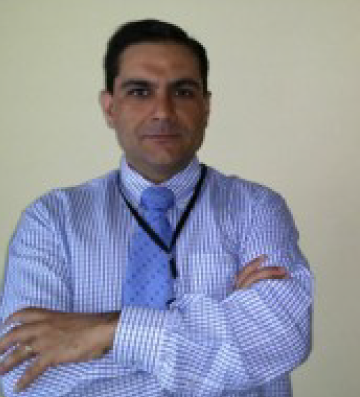 Alberto Cita
SE Manager Iberia, Symantec
Ver más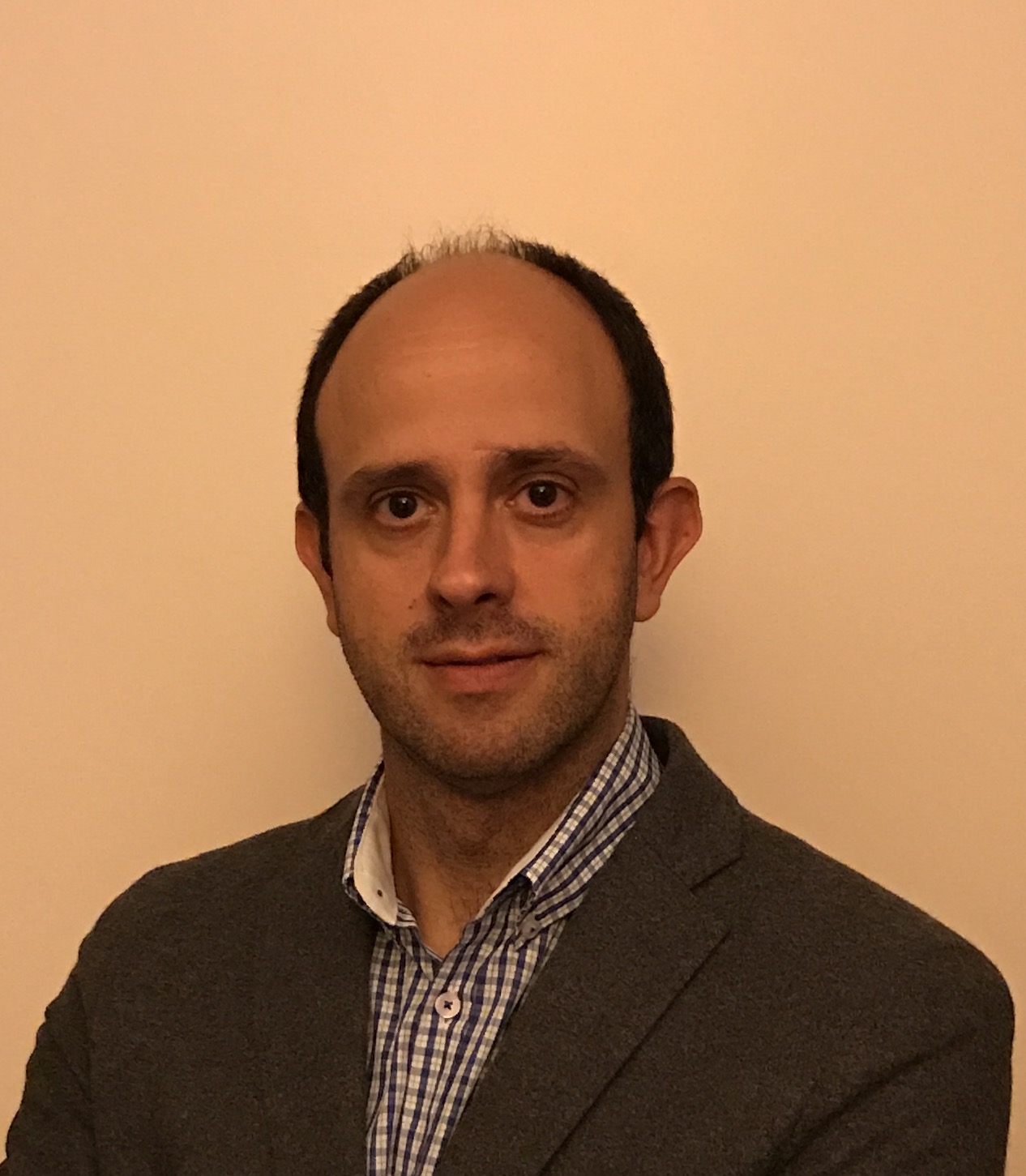 Alfonso Martínez
Consulting Sales Engineer EMEA, Forcepoint.
Ver más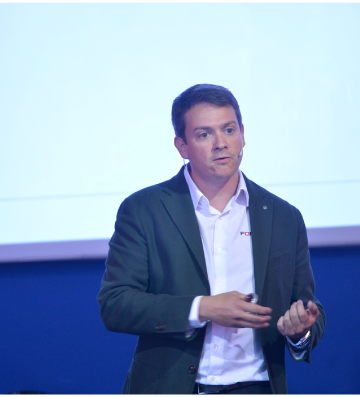 Samuel Bonete
Regional Sales Manager, Fortinet
Ver más