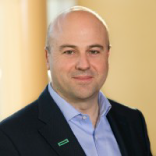 LUIS BUEZO
Director, WW AI & Data Platforms, HPE Pointnext Services; Presidente del Capítulo Español de Cloud Security Alliance; Miembro de la Junta Directiva de ISMS Forum.
Ver más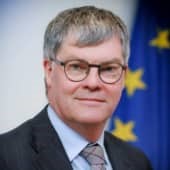 PEARSE O"DONOHUE
Director for the Future Networks Directorate at DG CONNECT, European Comission.
Ver más
Pearse O'Donohue is Director for the Future Networks Directorate of DG CONNECT at the European Commission, dealing with policy development and research supporting the Digital Single Market as regards 5G networks, IoT, cloud and data flows and conceptualising new and innovative approaches towards service platforms and Next Generation Internet.
Before becoming Director, Pearse was Head of the Cloud and Software Unit in DG CONNECT, dealing with the strategic development and implementation of policy on cloud computing and software.
RAFAEL DEL CERRO
Account Manager, Aruba.
Ver más
Account Manager para las verticales de de Banca y Seguros en Aruba.Ingeniero de Telecomunicaciones por la Universidad Politécnica de Madrid. He desarrollado parte de la carrera profesional desde el área de preventa con importante experiencia y certificaciones técnicas en soluciones de Networking y Seguridad. Desde el 2018 hasta el 2020 he liderado el equipo de Ciberseguridad para el sur de Europa divulgando las soluciones de Aruba, a Hewlett Packard Enterprise a los clientes.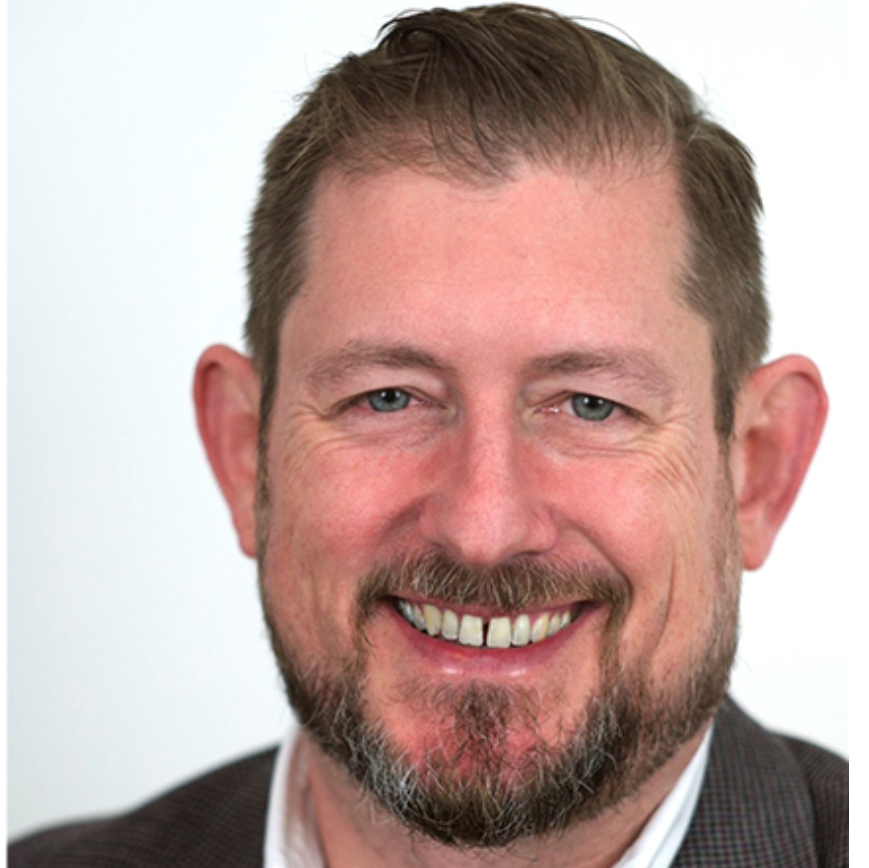 JAY COLET
Senior Security Architect, Fastly.
Ver más
Jay Coley es Senior Security Architect EMEA en Fastly. Después de pasar un tiempo en el ejército de los EEUU, comenzó su carrera de seguridad en Prolexic Technologies, la primera plataforma de mitigación de DDoS totalmente cloud. Después trabajó en varios puestos en Akamai Technologies y más recientemente en Trend Micro, acumulando a lo largo de su trayectoria más de 25 años de experiencia en seguridad.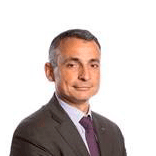 ROBERTO BARATTA
VP Seguridad, ABANCA; Miembro de la Junta Directiva de ISMS Forum.
Ver más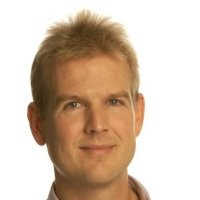 MARTIN BORRETT
CTO, IBM Security Europe.
Ver más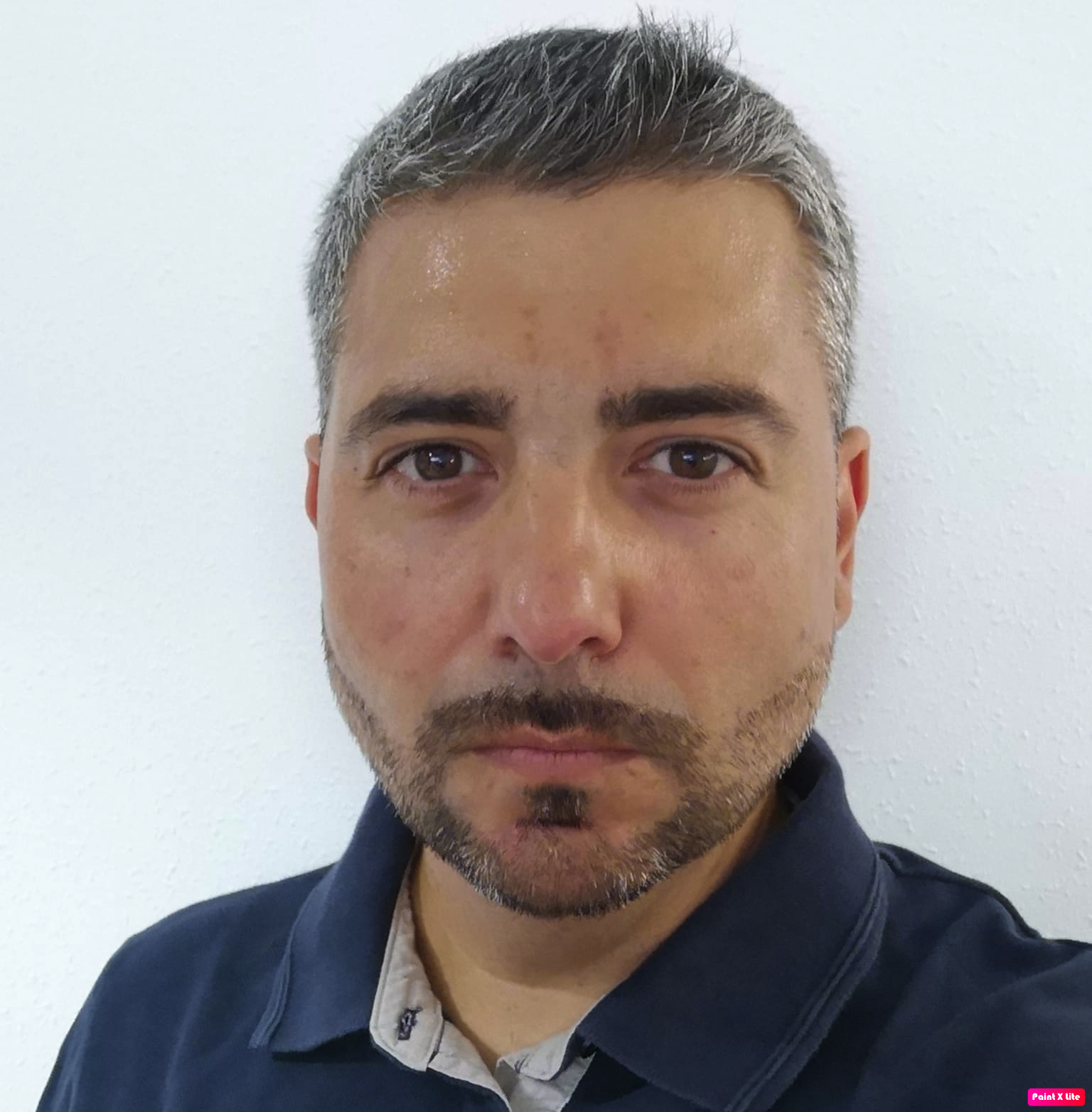 RAÚL BARRAGÁN
Consulting System Engineer, Fortinet.
Ver más
Raúl is a Consulting System Engineer working at Fortinet for 4 years now, acting as a specialist and interface between the customers and product management for several products, such as FortiSwitch, FortiClient and FortiEDR/XDR. Raúl has been in the networking and security arenas for more than 20 years, working as a customer at ISPs, and then on the sales side, as presales being in charge of large customers and ISPs, helping them to monetize and protect their infrastructures.
I am an enthusiastic "techie" always eager to learn new things.
Prior to Fortinet, Raúl worked for several leading IT, Telecoms and VAS companies including Vodafone, Telefónica, Ericsson and Allot Communications.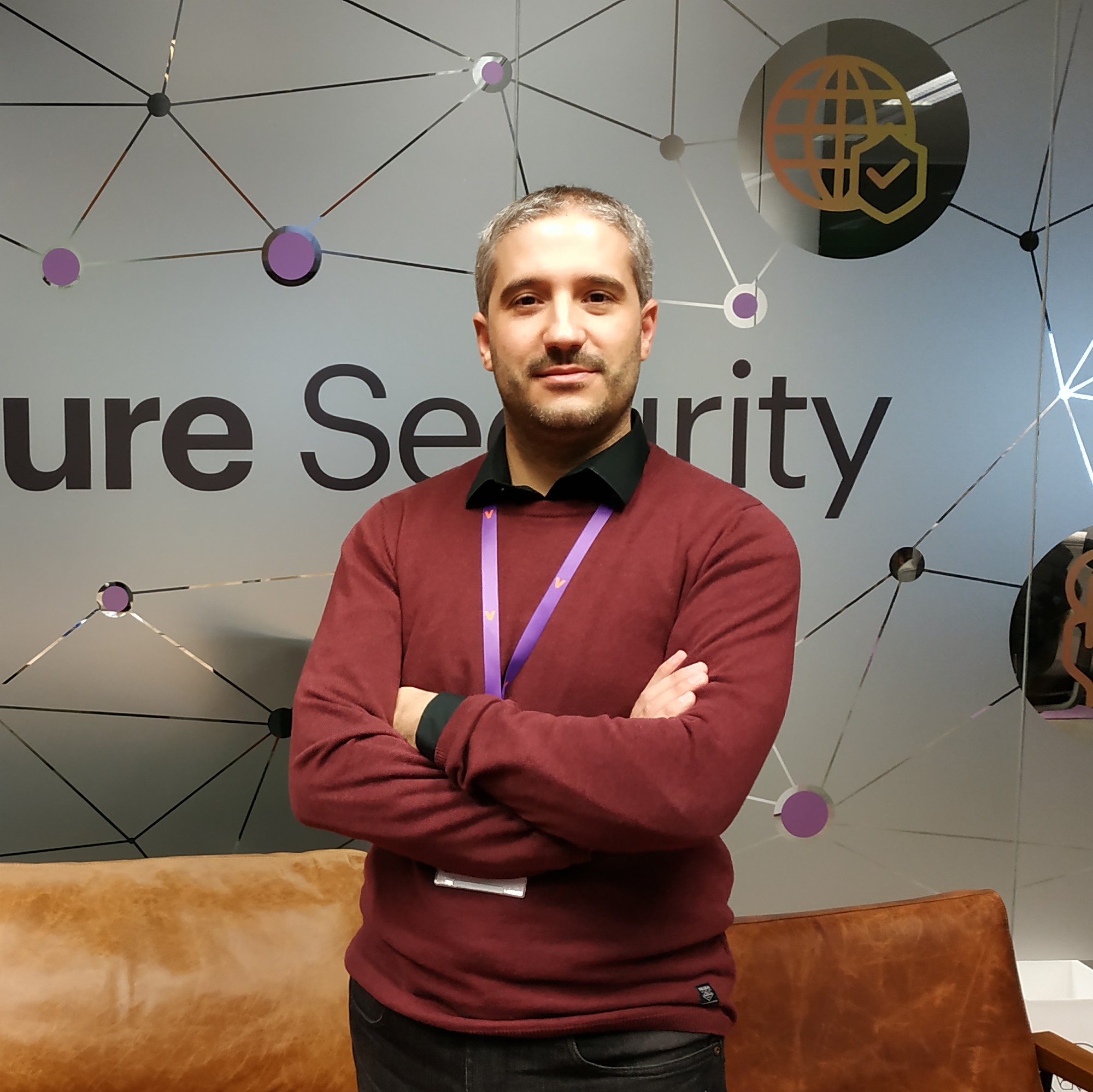 CRISTÓBAL ESPINOSA
Cloud Security Manager, Accenture.
Ver más
Cristóbal es Cloud Security Manager en Accenture Security Iberia (más de 10 años de experiencia en seguridad de la información y ciberseguridad) con especial énfasis en la gestión de riesgos de la información, la arquitectura y la seguridad en la nube. Como AWS Security Lead en Accenture, ha trabajado en proyectos dentro de organizaciones en sectores públicos y privados, ejecutando iniciativas con una gran variedad de tamaños.

JAVIER CANDAU
Jefe del Departamento de Ciberseguridad, Centro Criptológico Nacional.
Ver más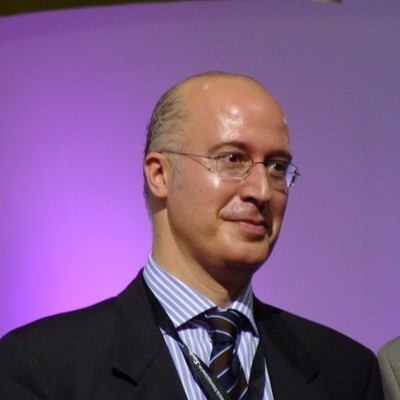 MIGUEL ÁNGEL AMUTIO
Head of the Division for cybersecurity Planning and Coordination, Secretaría General de la Administración Digital.
Ver más

MIGUEL ÁNGEL PÉREZ
Gerente Ingeniería y Consultoria Ciberseguridad, Telefónica.
Ver más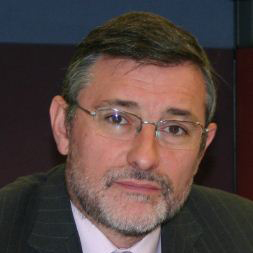 RAFAEL HERNÁNDEZ
CISO, CEPSA; Miembro de la Junta Directiva, ISMS Forum.
Ver más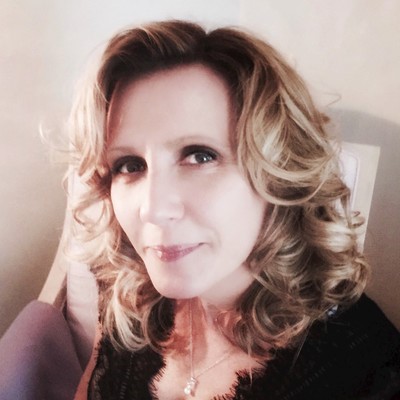 ILLENA ARMSTRONG
Global President, Cloud Security Alliance.
Ver más
Illena Armstrong is a long-time international media and business development leader who, with the help of the talented teams she has managed over the years, successfully built and maintained a wide range of award-winning, digitally driven multimedia, intelligence/research and educational offerings serving targeted audiences. Along with her current role at CSA, she serves as a Fellow with the International Association of Certified ISAOs (IACI) and is Co-Chair of the IACI Global Security Resilience Alliance (GSRA), which serves as the IACI Advisory Board. Additionally, she is on the Board of Advisors for Cybersecurity Ventures, a leading researcher and publisher covering the global cyber economy and a trusted source for cybersecurity facts, figures and statistics.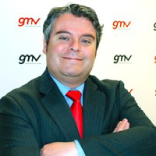 MARIANO J. BENITO
CISO, GMV; Coordinador del Comité Técnico Operativo del Capítulo Español de Cloud Security Alliance.
Ver más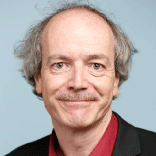 BART PRENEEL
Professor, University of Leuven.
Ver más
Autorde más de 400 publicaciones científicas e inventor de cinco patentes, Bart Preneel dirige el grupo de investigación COSIC, que cuenta con 90 miembros. También ha participado en más de 40 proyectos de la UE, y ha sido presidente de la IACR (International Association for Cryptologic Research) y cofundador y presidente de la Junta del clúster de seguridad de la información LSEC. En 2019 se convirtió en miembro del centro de conocimiento de la nueva Autoridad Belga de Protección de Datos.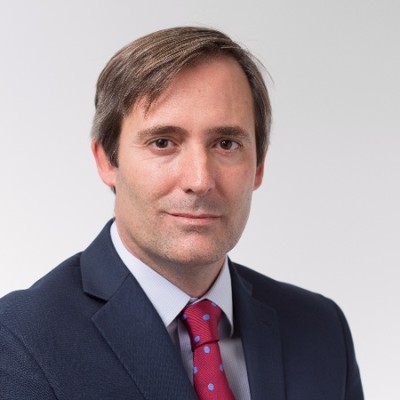 JUAN COBO
CISO, Ferrovial.
Ver más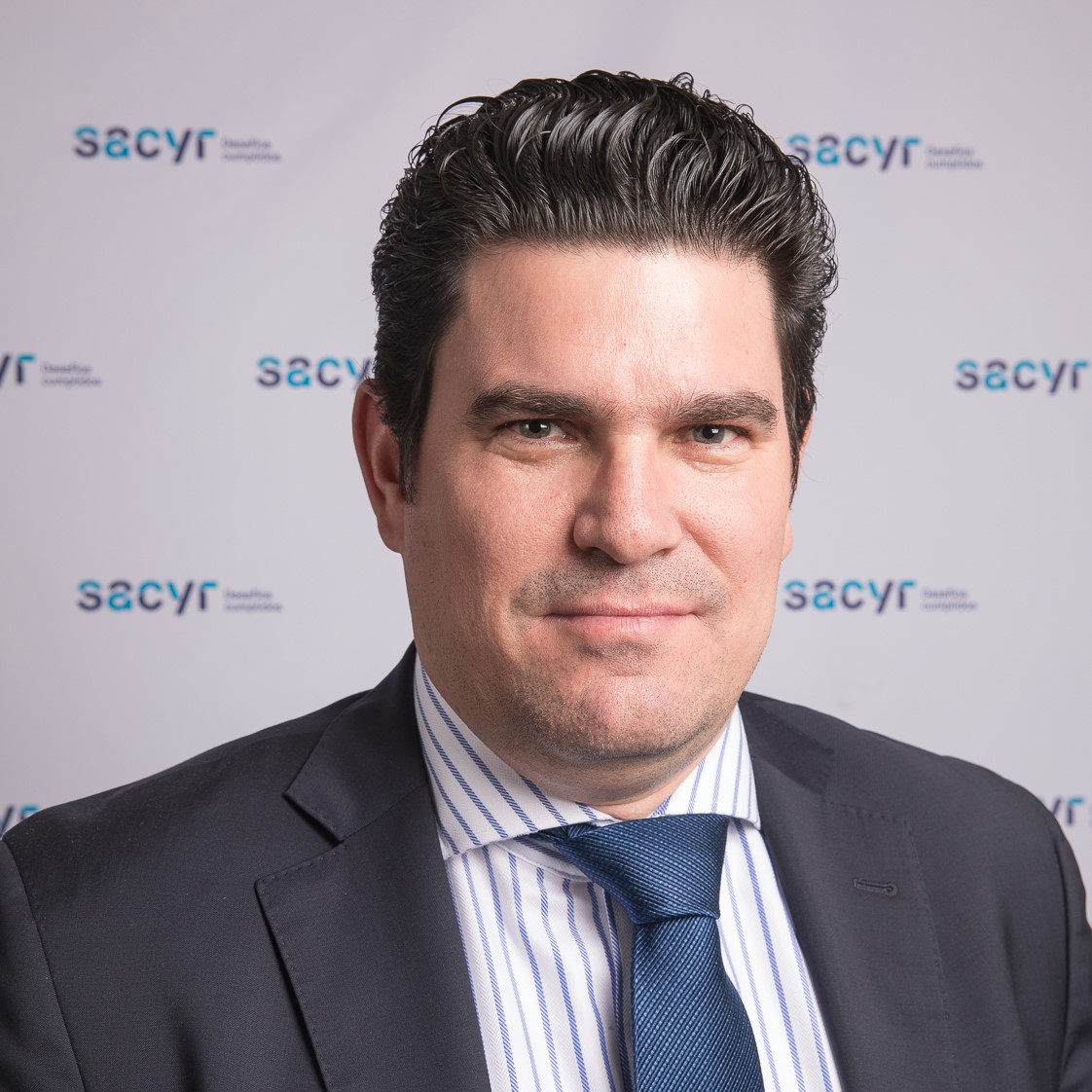 LUIS PAREDES
CISO, Grupo Sacyr
Ver más
Más de 20 años de experiencia en Redes de Ordenadores y 15 años en Gestión de la Seguridad de la Información. En los sectores de Banca, Seguros, Energía, Construcción. Miembro del Information Security Management System (ISMS) Forum. Amplia experiencia en Gestión y Gobierno de la Seguridad de la Información, Regulación y Compliance, Continuidad de Negocio y Ciberseguridad.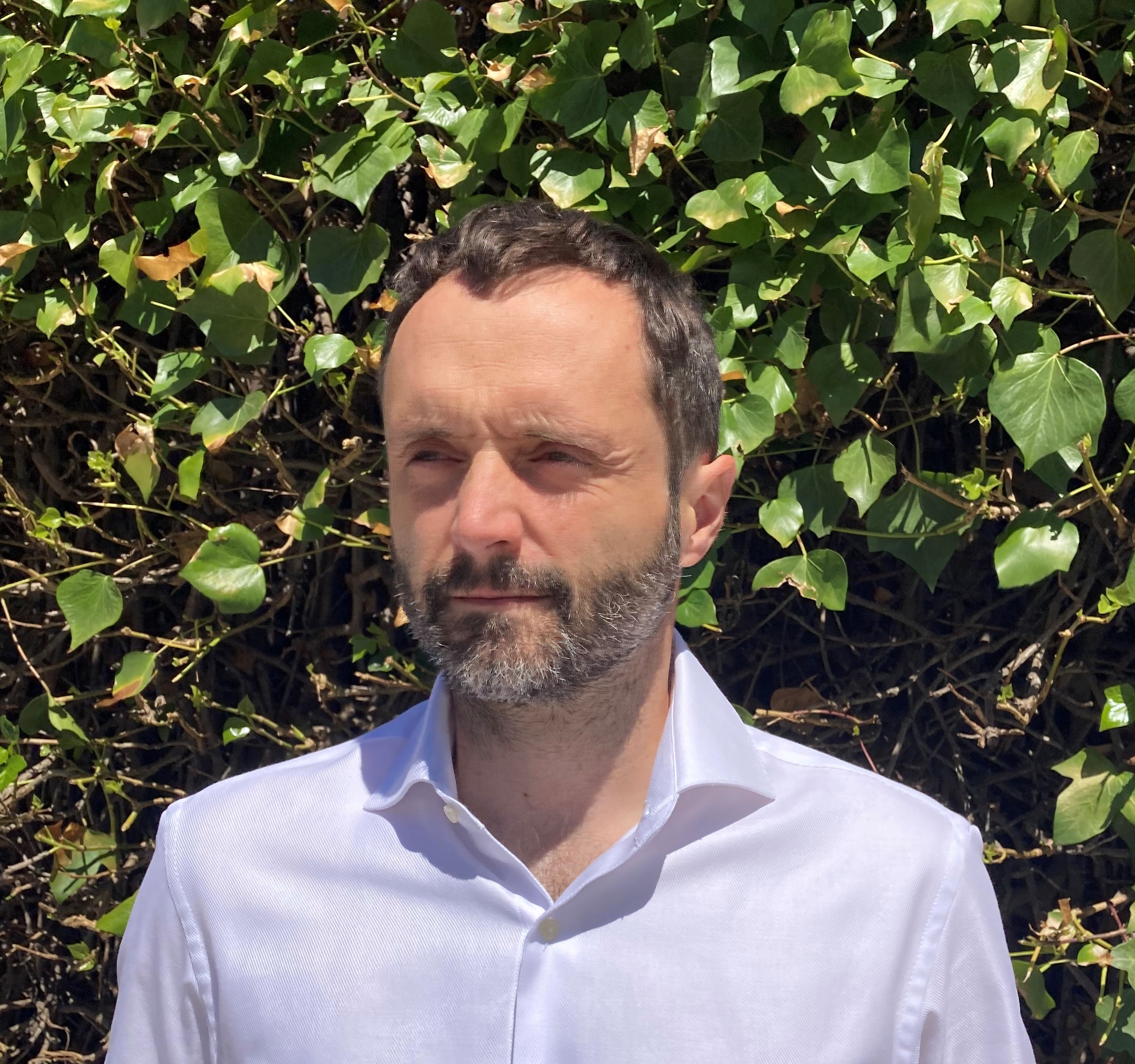 ANDRÉS DE BENITO
Director de Ciberseguridad, Capgemini España.
Ver más
Andrés es responsable de impulsar el posicionamiento en el mercado y la consecución de los resultados empresariales de la ciberseguridad en España en Capgemini España Se involucra con los clientes en discusiones estratégicas para proporcionar la mejor ciberseguridad y orientación de la industria para maximizar los objetivos comerciales a largo plazo del cliente.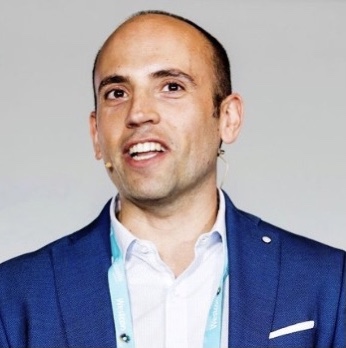 TOMÁS CARBONELL
Sales Director for Prisma Cloud - Southern Europe & MEA, Palo Alto.
Ver más
Tomás Carbonell is a Telecom Engineer and IE MBA, with more than 15 years in the security industry in companies like Juniper Networks and Palo Alto Networks as Sales Manager. Currently he leads the Prisma Cloud team across Southern Europe, Middle East and Africa, helping customer to adopt Public Cloud in a secure manner and to enable DevSecOps in cloud-native environments.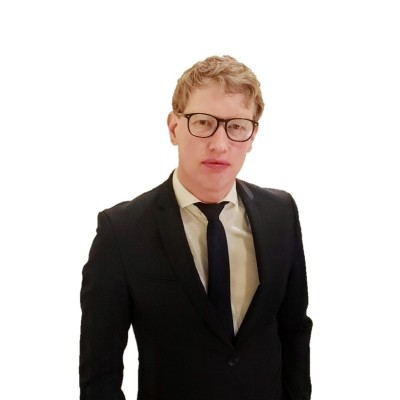 Dr. MARNIX DEKKER
Cybersecurity Expert, ENISA.
Ver más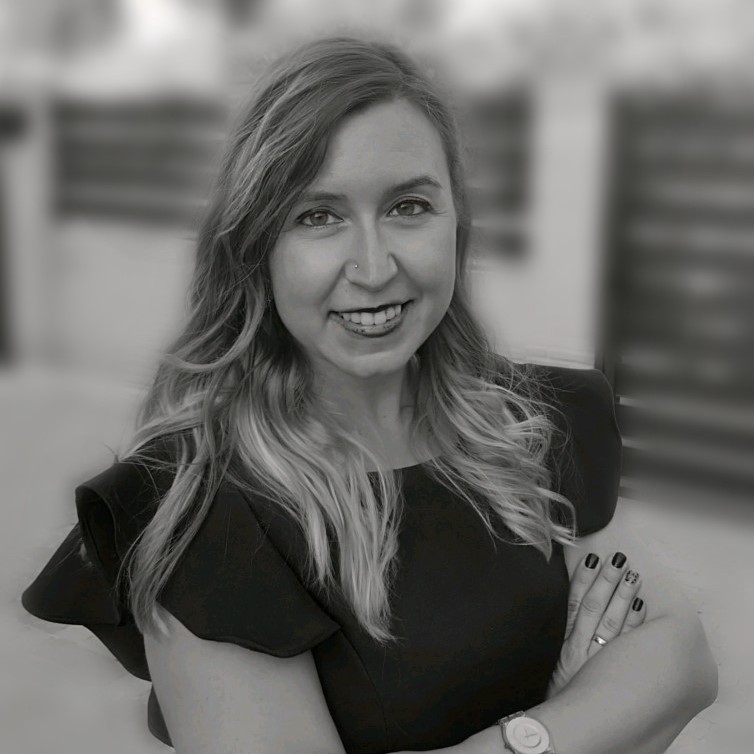 DIANA MOLERO
Miembro del Capítulo Español de Cloud Security Alliance.
Ver más
Miembro del Capítulo Español de Cloud Security Alliance.
Diana es Cloud Security Consultant y líder de este área, en Fujitsu Enterprise and Cybersecurity Iberia. Ingeniera de Telecomunicaciones y MBA, con más de 8 años de experiencia en ciberseguridad, enfocada en la consultoría y en el diseño de arquitecturas, con experiencia en proyectos de diferentes ámbitos de seguridad desde la prevención, hasta la detección y respuesta. En los últimos años se ha especializado en proyectos y servicios de seguridad Cloud, tanto en organizaciones del sector privado como público, lo que le ha llevado a formar parte del equipo de desarrollo de servicios Cloud de Fujitsu Western Europe y ser miembro del Comité Técnico Operativo del Capítulo Español de Cloud Security Alliance.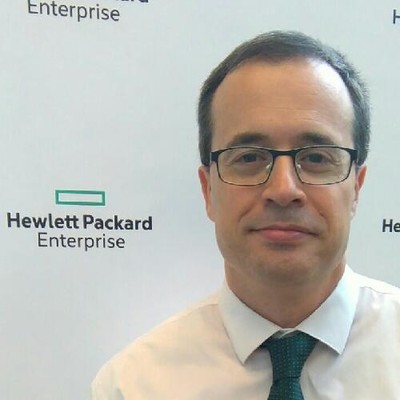 JORGE LAREDO
Miembro del Capítulo Español de Cloud Security Alliance.
Ver más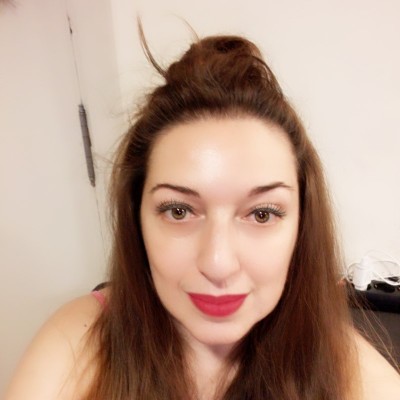 MAITE AVELINO
Oficina de Seguridad SGTIC, Ministerio de Hacienda.
Ver más